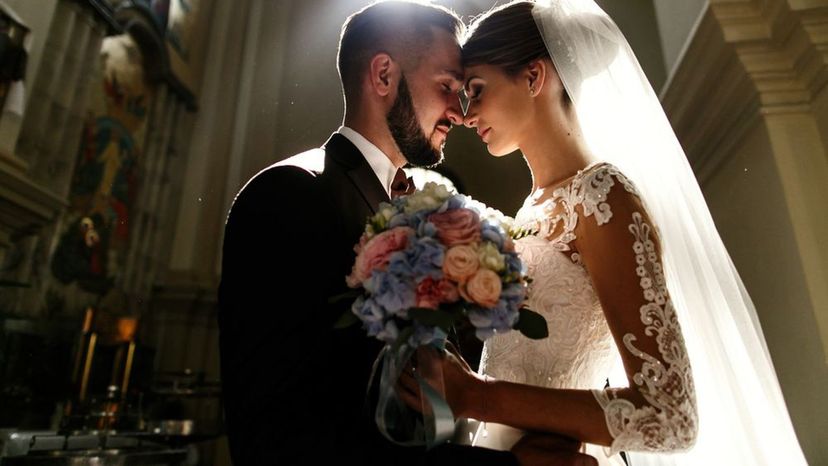 Image: Shutterstock
About This Quiz
You know that getting married is not something to be taken lightly! Otherwise, you wouldn't be wondering whether or not you are ready to walk down the aisle. Before you head down to the chapel in a horse-drawn carriage, make sure you have no doubts about your readiness. Telling us if you have done or accomplished at least 21 of the 30 things we present will let you know for sure! 
It might sound cliche today that getting married is a true commitment: not only do you commit to your partner, but you also commit to living a different lifestyle than you did during your single days. Being married to someone means making compromises and working through any difficulties that life throws your way. That's why it's important to sow your wild oats, so to speak, and to tame all those wild hairs before you say "I do." 
During this quiz, we'll take stock of your life experiences and your ability to function as half of a partnership! If you manage to score a 70% or higher on our have you ever scale, you are ready to go for it! The rest of you might want to get busy working on yourselves! 
Let's find out if you're ready to make a great spouse!