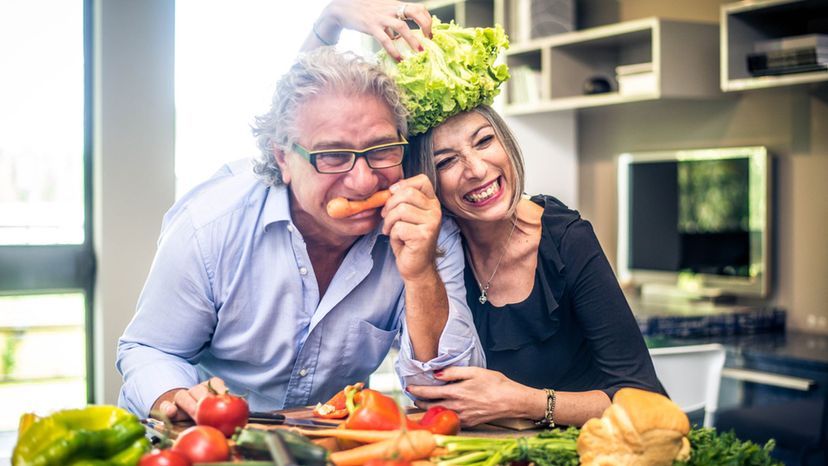 Image: Shutterstock
About This Quiz
Did you know that someone can guess your age based on the things you've eaten? Well, we aren't speaking about your meal plan on a particular day, but more like what you've eaten in a lifetime. We're attempting to do that today, but instead of guessing your exact age, we're going to guess how close you are to being 60 years old. 
Now, why did we choose 60? If we're being totally real here, these are the people who ate lots and lots of prepackaged meals — we're talking about tuna noodles or frozen mashed potatoes and meatloaf. While it may have tasted great back then, and it was probably because there weren't many options, there's a reason why we don't find some of these things in our grocery stores and supermarkets anymore. And then there was the ever-weird fruit cup (with the liquid), pastry snails, dried beef rolls and silver dollar hamburgers (whatever those were!). 
Some people had so much weird food placed in front of them that we just had to make a quiz about it. So take this quiz and tell us which of the foods we list that you've eaten, and we'll be able to tell you if you're 60, close to it, or not even half of it.