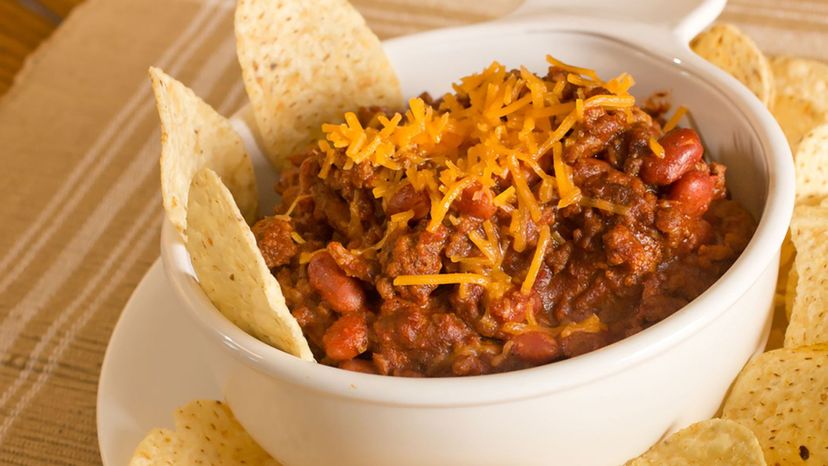 Image: Shutterstock
About This Quiz
Texas is one of those states that we always hear about. Even non-natives or people who have never been to the country have heard of it, and it's not just because this is Beyonce's home, that cowboys are a big thing here, that barbecues are a weekly thing or because it has lots of history. It's also because this state is one of the best in the USA. 
Why? Well, it's because Texas is a cultural melting pot that has amazing music, people and the reason why we're here, food. Today, we want to ask you a few things about the dishes that are so well-known in the Lone Star state. They include everything from sweet tea to brisket and barbecue to biscuits. We'll ask you about pecan pie, hamburgers, funnel cake and donuts, and we'll even ask you about the Spanish dishes that have come to find a home in this awesome state.
By the time we're through, we'll know whether you've had enough of these foods to call yourself a true, born and bred Texan. If you want to find out whether you make the cut or not, get started on this quiz.