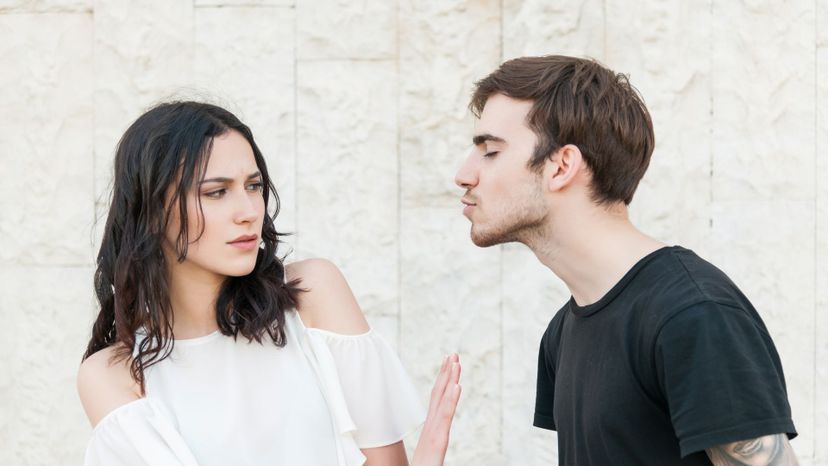 Image: Jupiterimages/liquidlibrary / Getty Images Plus
About This Quiz
The zodiac signs are categorized into four elemental groups, each of which has three signs. They have been grouped based on similar personality traits that they share and behaviors that they exhibit. The fire signs, Aries, Leo and Sagittarius, are known for being passionate and temperamental. The air signs, Gemini, Libra and Aquarius, have been called unpredictable and intelligent. The earth signs, Taurus, Virgo and Capricorn, are known for being grounded and patient. The Water signs, Cancer, Scorpio and Pisces, are known for being intuitive and mysterious. 
Just like fire and water don't mix (unless you like soup made over a campfire), some astrological elements are more compatible than others. Now, before you work yourself into a tizzy, if you take this quiz and see that you and your partner of 10 years are not compatible, don't worry! You've obviously found a way to make things work.
But if you're going on a first date and your date's behavior is just rubbing you the wrong way, then it may be the stars NOT aligning.
Take this quiz to see which element of the zodiac should make you wary!