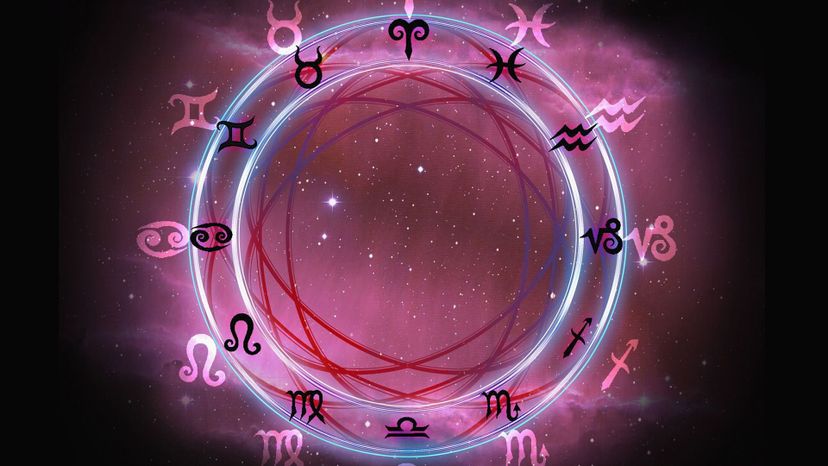 Image: Fotosearch/Royalty-free/Getty Images
About This Quiz
In life, we're often given hands that may not represent who we are or what we want to be. One of the best examples of this is being born into a zodiac specific sign. Just because you were born between two dates doesn't mean you must have the personality of that specific star sign. While most people share the traits of what we should be, whether that be Gemini, Capricorn, Scorpio, or any other zodiac sign, more than a few of us do not. So, what are you, really? Which zodiac personality really belongs to you?
We're going to ask you some questions about yourself. They'll include everything from questions about your love life to what you do for a living. We'll ask you about your regrets and what you're looking forward to in the future. We also want to know what you like doing for fun and what gets you really upset. By the time we're done with our questions, we'll have a clear enough picture of which sign your personality truly matches.
Will you be as social as a Leo, as adventurous as a Sagittarius, as gentle as a Cancer or as reliable as a Taurus? Let's find out.