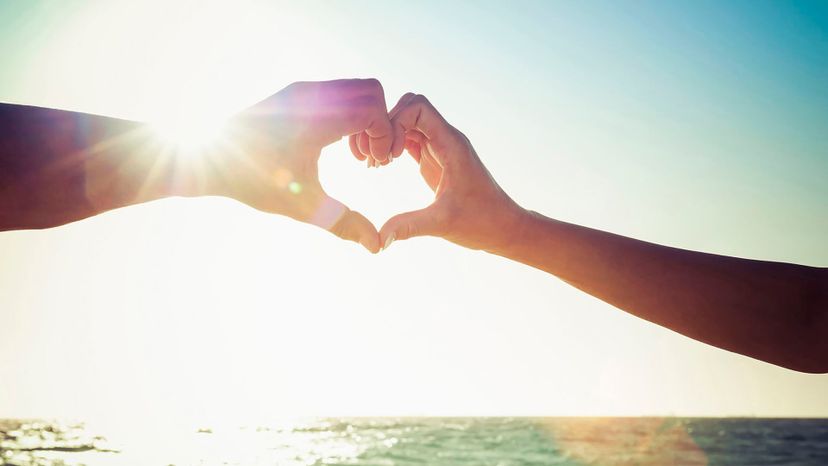 Image: Dave and Les Jacobs/Blend Images/Getty Images
About This Quiz
There are many ways to show someone that you love and appreciate them, and they all boil down to the five love languages. These languages are receiving gifts, quality time, words of affirmation, acts of service or devotion and physical touch. These are the main five ways that people can show love to others, and most people utilize a combination of them in some way. 
Your love language is not only how you show love to others, but what makes you feel most loved. For example, if your love language involves physical touch, and your partner's does not, you may question their love or feel that your relationship is lacking. If two people have different love languages, they will value and need different things, and need to compromise if they want their relationship to last.  
Different zodiac signs have different ways of showing love and affection and have different love languages. Passionate fire signs are all about action and may be more likely to show their love to you through acts of service. Emotional water signs, however, may have a love language that revolves more around spending quality time to truly connect on a spiritual level. This varies sign by sign and element by element. 
Find out which sign speaks your love language with this quiz!