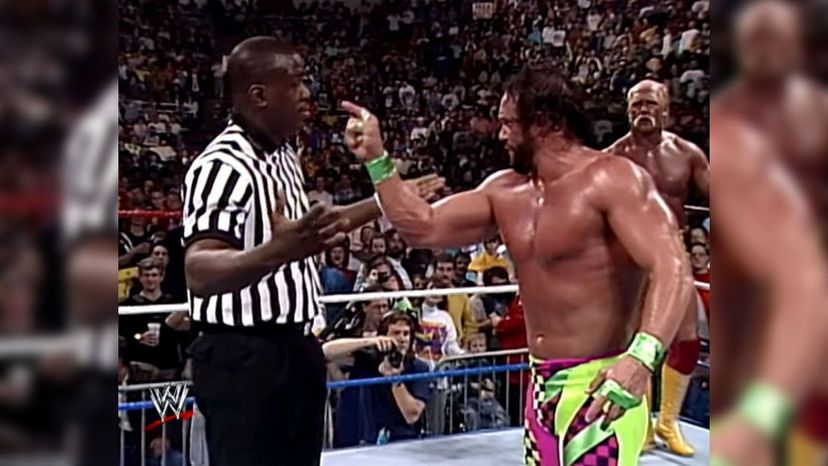 Image: WWE
About This Quiz
The 80s were truly a glorious time in American culture: Madonna, sweatbands, Cabbage Patch Kids and of course, WRESTLING! Nothing captured the hearts and minds of the young and old quite like wrestling. Sporting an unparalleled combination of rugged physiques, acrobatic feats and bombastic personalities, 80s wrestling was a show unlike any other, one whose legacy lingers well into the wrestling of today.  
With its larger than life characters, its choreographed, shamelessly over the top violence and enough plot twists to give any soap opera worth its salt a run for its money, World Wrestling Entertainment, then known as the World Wrestling Federation (WWF), brought its unique blend of high octane insanity into millions of delighted homes each and every week.
Wrestling was an inescapable part of the 80s, and for good reason. For fans, it wasn't just a sport, it was a way of life; its performers were not mere professional wrestlers, but unmitigated superstars. Many wrestlers  branched well outside the ring into every other nook and cranny of the 80s pop culture media landscape, from film, to music, to toys and beyond.
So, think you can identify these 80s wrestling heavyweights? Then get in the ring and show us what you're made of. Talk trash, strut your stuff, and remember, it's not over until it's over. What'cha gonna do when this 80s wrestling quiz runs wild all over you?
Let's go!