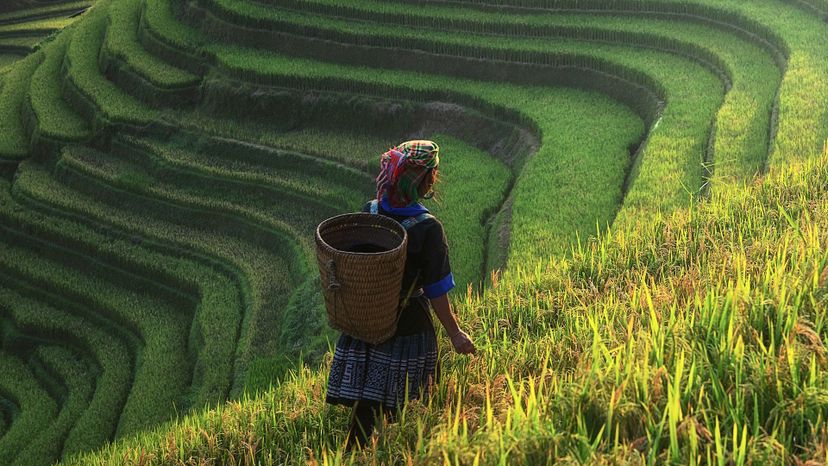 Image: Pixabay by sasint
About This Quiz
Back in the day, before we all were attached to our phones pretty much every single second of the day, people had to be creative in how they survived. When you were hungry, it wasn't about hitting the hot bar at Whole Foods or going to Chipotle, you couldn't even go to the corner store to get a bag of chips. Unless you were lucky enough to own your own plot of and had the ability to farm it, you had to do one of three things if you wanted to eat. You had to either hunt, gather or scavenge.
It is pretty obvious what a hunter was. They were people who would go out and kill their food, then prepare it and eat it. Of course, if you're into meat this is probably what you would be most into, but it's a lot of work. Would you be up for it? The other main way to get food was to be a gatherer. This had more to do with fruits and vegetables that people would find and then bring home to eat. Then, of course, there were the scavengers, people who wouldn't hunt or gather, they just chilled out and took what they could from the work of others. Hey, that stuff wasn't easy to do! 
All of these skills still apply today. Which one are you?