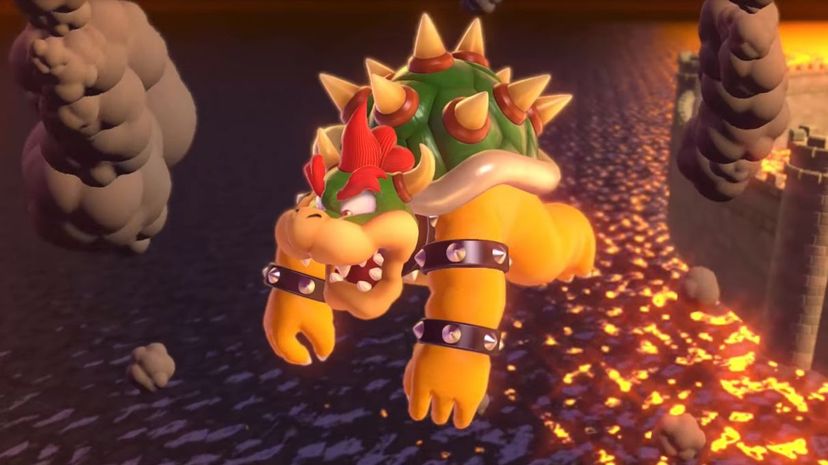 Image: Nintendo EAD Tokyo/Nintendo
About This Quiz
What was the last video game that you played? Chances are that no matter which game it was, it left a lasting impact on you. Games have a way of not only letting you relax or enjoy the moment but also of challenging you, and sometimes, even tugging at your heartstrings. Even if you consider yourself to be a casual gamer, there's a game out there for everyone. You just have to try them to find out which one is for you!
With so many games available, there are many different characters to remember also. From evil villains to the heroes that stop them, they're all unique in their own way. Often, they'll even appear in more games than one. One example is the "Super Smash Bros." franchise where many characters from other popular games appear as fighters. Sometimes, their universe will also show up as a stage! 
This quiz calls on the most hardcore gamers to see if they can remember the franchise that these iconic main characters or supporting characters are from. Consider yourself to be the Mordin Solus of the video game world? Then you'll have to prove you know them all by putting your matching skills to the test in this quiz!
Nintendo EAD Tokyo/Nintendo