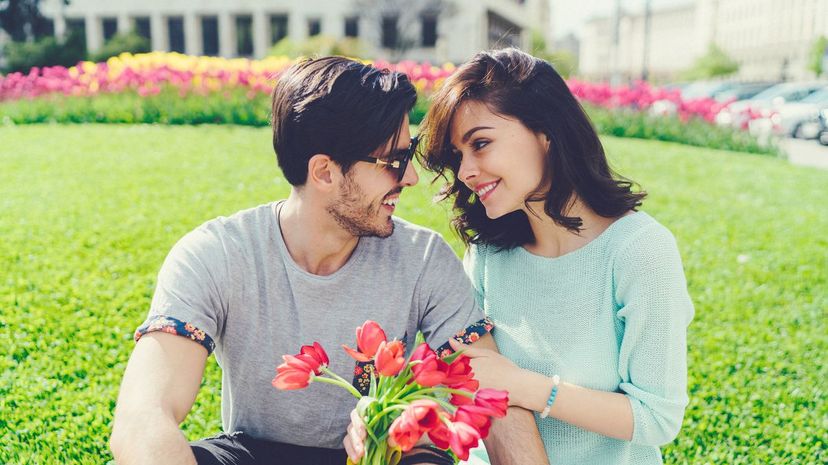 Image: martin-dm/E+/Getty Images
About This Quiz
Let's talk about the wonderful world of relationships for a moment. Love is like an uphill battle that seems to be flawed at its core. But surrounding that core lie happiness, memories and feelings that can't be explained in words. Many people are fortunate enough to experience true love, but some other people have also had the displeasure of falling out of love. 
Unfortunately, falling out of love can happen to anyone, no matter how great the relationship seems. But, most of the time, this is a snowball effect that tends to gain momentum over time. In other words, a person does not simply wake up and realize they're suddenly out of love (for the most part). Instead, these feelings start to develop naturally over time. For example, maybe you hate their soft snores at night, whereas before you thought they were adorable. Or perhaps you have come to realize that you can't stand the way they walk, talk and present themselves to the world. These are all signs of falling out of love, and we're about to go more in-depth with this topic. 
So, are you in love or falling way out of love? Let us help you find the answer with this romantic quiz!