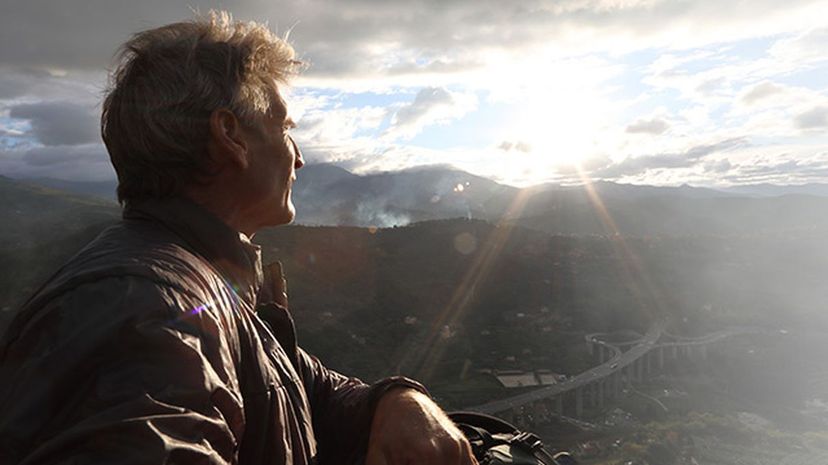 Image: Ascent/PKS Media Inc./ Stone/ Getty Images
About This Quiz
People often use the words "smart" and "wise" interchangeably, though they hold widely different meanings. The word smart refers to a person's capacity for "intelligence" or the "ability to acquire and apply knowledge." This capacity has to do with the way a person's mind can hold on to information and use it to compute, work out problems rationally and apply the answers effectively. Wise, on the other hand, has more to do with the way a person makes sound judgments that come from a wealth of experience. Wisdom doesn't come just by having a lot of experience, though, it grows by profoundly reflecting on your experience and listening to the experience of others. 
An example of a smart person who doesn't have much wisdom would be a physicist who can describe to you how gravity affects planetary motion but does not know what to do when they fall in love. On the other hand, a person you would you go to for wise counsel when you are at a crossroads in your life and trying to find the right path, may not be the right person to explain to you why the Roman Empire fell. 
Are smart and wise people just two different types, or do they overlap? Wisdom and smarts are both qualities that can be learned over a lifetime, though they may require more work for some personalities than others. Usually, no matter which camp you fall in, you can grow by learning about the other side of knowledge. Open your mind with these questions!