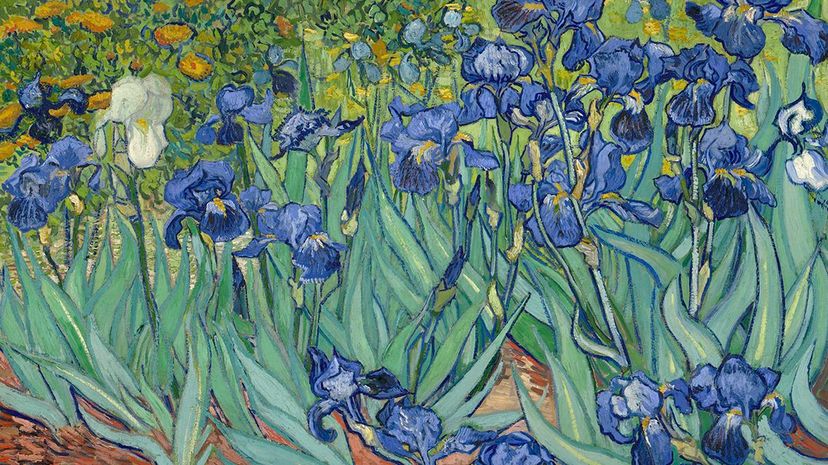 Image: Wiki Commons by bgEuwDxel93-Pg at Google Cultural Institute, Museum of Modern Art
About This Quiz
Lines, shapes, color palettes, themes, and motifs: a lot goes into a work of art to take it from being just another painting or sculpture to being a piece of world history that should be respected and studied, but what does make it into the latter category certainly has a way of drawing our attention and interest. How well do you know some of history's greatest works of art? Here's a quiz where you can find out. 
Even if the field wasn't defined, the study of art has been around as long as the practice itself. In fact, as soon as artwork is produced, it's already being critiqued by its viewers, giving everyone a level of responsibility when it comes to art and the artist. After all, it's typically art that draws the most attention that finds its way into the pages of history books, as those works have a way of changing our perception of what moves us and how art relates to life.
Are you ready to test out your art history knowledge by identifying both classical and contemporary pieces? Can you name the work of Renaissance artists like Michelangelo and post-impressionists like Vincent van Gogh, along with many more?
When you're done being a critic and ready to take on the role of a historian, get started with this quiz on the most important works in art history! 
Wiki Commons by bgEuwDxel93-Pg at Google Cultural Institute, Museum of Modern Art