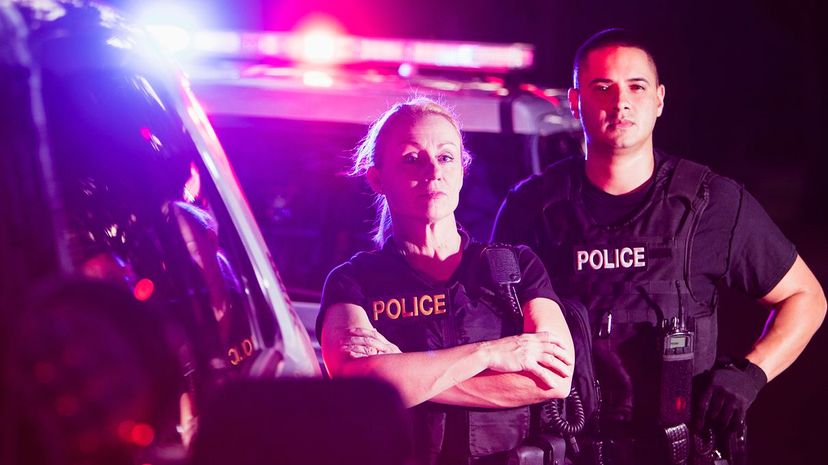 Image: kali9 / E+ / Getty Images
About This Quiz
Where would the world be without law enforcement officers like you? Members of law enforcement have taken an oath to protect and to serve just like the military. No matter which branch you work in, we know that you do your best to uphold the law and to keep the citizens in your district safe.
Whether you're a local deputy or an FBI agent, the things you do at your job every day leave little impressions. During this quiz, we'll ask you about the things you do every day, how you would handle certain situations and about the ways you think you might be able to improve the things you do. After you feel like you've testified in front of the friendliest grand jury in the world, we'll be able to figure out which branch you've chosen to make your career.
You might not have to deal with every question we ask, but it's a little like one of the aptitude tests you took when you joined the force. Answer like you are pledging your oath again, and we'll do our best to figure out how you enforce the law. Will our interrogation skills be as good as yours, or will you need to teach us a few tricks? Your arresting result awaits ...