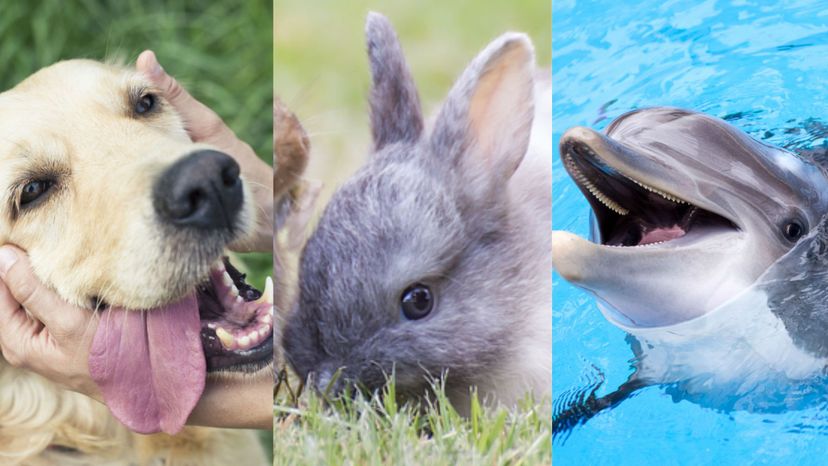 Image: Shutterstock
About This Quiz
We usually like something because we can identify with it. When it comes to animals, without realizing it, we often have a favorite because we share so many similar qualities. You might like to think it's because they are adorable, or because they do amazing tricks. In reality, it's just that you see something in common with it, and it makes you love it even more. 
If you are not the type to take orders, you might identify with cats because you admire their independent streak. If you enjoy hamsters more than most people, you might enjoy puzzles or mazes. Through taking a look at your personality and the things you like, we'll be able to guess which one you love most. The ins and outs of your mind and the way you are viewed by those closest to you will give us all the right clues to make an accurate guess. 
You might be as stubborn as a mule, but who would think of a mule as their favorite animal. You might, but we doubt it! Tell us how good you are with animals and how you live your life, and we'll conjure up your very favorite animal on earth!