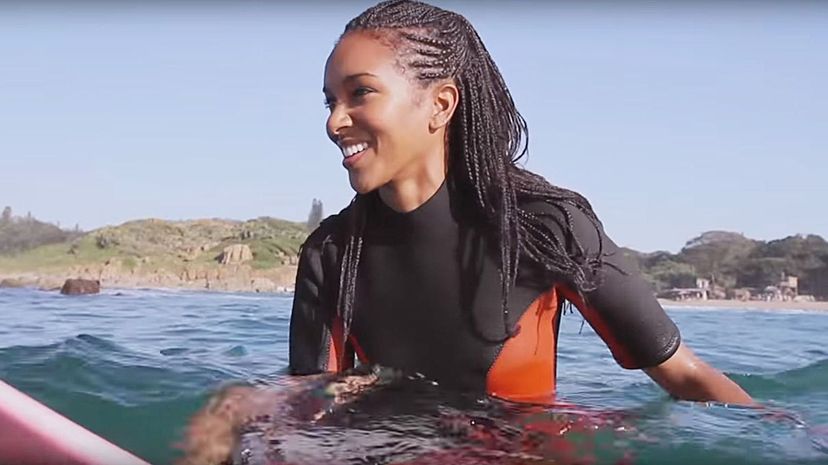 Image: Imagine Entertainment/ Universal Studios Home Entertainment
About This Quiz
Summer days can get hot, and there's nothing more exciting than hitting the beach and catching some rays or taking a dip. Of course, if you don't live near an ocean or a beach, you may find that it's best to just sit in the air conditioning and watch a movie set on a beach. At least if you're watching the movie, you don't have to worry about getting a bigger boat or figuring out which wave you're allowed to ride when a rival gang is near.
Beach movies have been around for decades, and they're popular for a lot of reasons. First of all, they show off a culture of sunshine, passion and oceanic adventure. Secondly, they show off skin ... and lots of it. And finally, they all have an all-around solid cheese factor that no one can deny. These films call people to the ocean, like mass-produced summer sirens. Here is the sun, and you can have it ... if you're willing to solve a mystery or stop bank robbers or fall in love (over and over again).
If you love everything about the beach, especially the movies about it, this quiz is right up your alley. Let's see if you can name all of these beach movies if we give you just one image.
Imagine Entertainment/ Universal Studios Home Entertainment