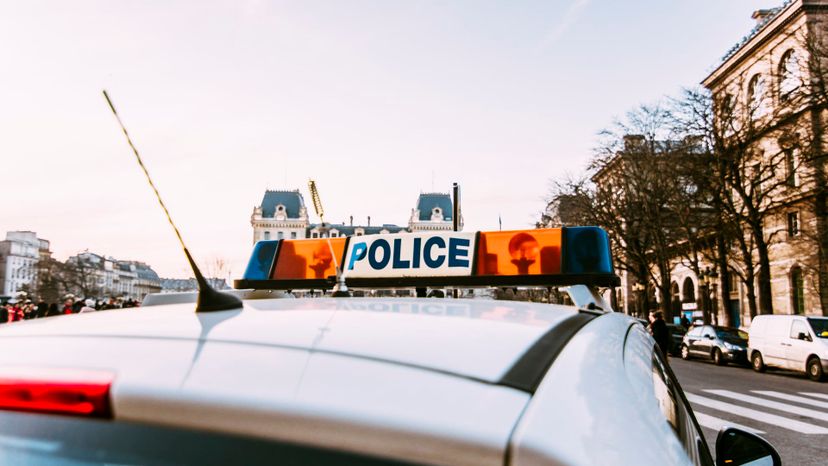 Image: Mario Gutiérrez/Moment/GettyImages
About This Quiz
It's difficult (OK, impossible) to imagine a world without law enforcement officers. Heck, it's even tough to picture TV without them! From shows like "Cops" and "Law & Order" to programs like "Hawaii Five-0" and "CSI," there's no arguing that people enjoy the drama of law enforcement work. Can you name a more iconic duo that "SVU'"s Benson and Stabler? We'll wait. But how does TV stack up to the realities of the job?
Think you know a thing or two about crime statistics and police work? You got a ticket for jaywalking once, so now, you're an expert? Maybe you've worked in law enforcement! Let's find out just how much you know about the history of policing and law enforcement agencies around the world. You don't need probable cause to take this quiz, but it will sure help if you know what that means. Along the way, you'll learn fascinating facts about past and present law enforcement. You might just have a knack for this, kid!
So, what are you waiting for? Take this quiz and see how much you know about law enforcement! Police must use their wits to catch bad guys, and you'll need to do the same to answer all these questions. 





Mario Gutiérrez/Moment/GettyImages