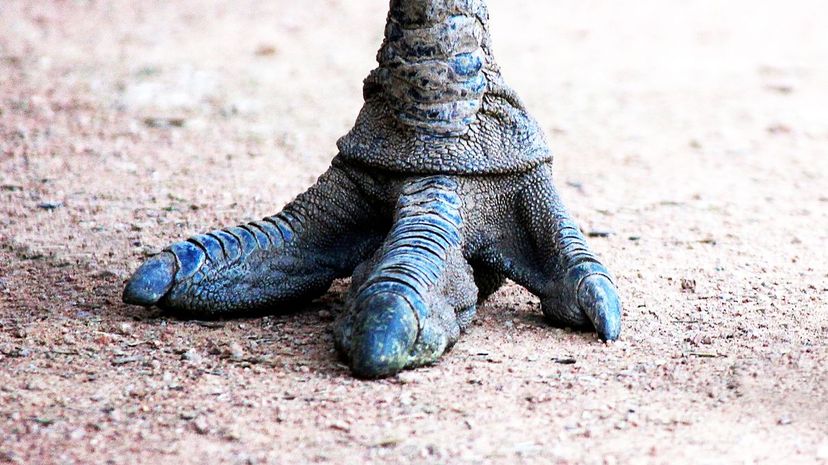 Image: Chris Arneil / Moment Open / Getty Images
About This Quiz
Every animal on Earth that has arms and legs either has claws or nails. Primates, for example, have nails. Birds, on the other hand, have claws. All birds have claws called talons, and they're used for hunting, climbing and fighting. All reptiles have claws, but they're rarely used for hunting or fighting. Have you seen how short an alligator's arms are? Their claws are used for walking and nothing more. 
All felines use their claws for hunting and fighting, and if you're familiar with house cats or kittens, you know that feline claws are some of the sharpest on Earth. Canine claws are nowhere close to as sharp as a feline's, but if you're familiar with dogs, you know their claws are strong enough to dig up dirt or rip up a couch. Some animals, including dogs, even have dewclaws that never come in contact with the ground and can't be used. Some animals are equipped with a "toilet claw" or "grooming claw," which is used for grooming.
Needless to say, there are a lot of different claws out there. They're some of the most useful tools in the world, and a lot of animals would be extinct without them. They're used for everything from digging to fighting. Some animals use their claws to crack coconuts. Some animals use their claws like a pistol. Take a look at these claws and see if you can identify what animals they belong to.
Chris Arneil / Moment Open / Getty Images