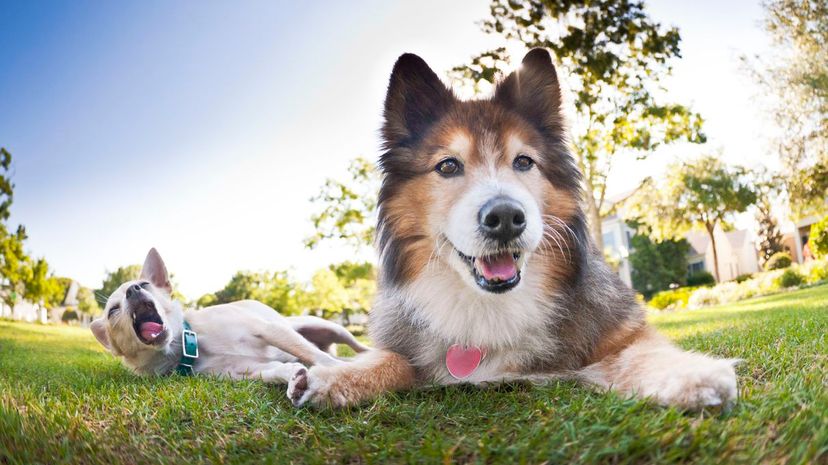 Image: Hillary Kladke/Moment/Getty Images
About This Quiz
Man's best friend. It's hard for many of us to imagine life without our canine companions by our side. Historians and experts believe that the domestication of what would have then been wild wolves could have occurred as many as 40,000 years ago. Fast forward to 2019, and not only are pups and pooches domesticated and living alongside us, but by some estimates, there are as many as 350 breeds available (with new varieties popping up all the time!) to choose from.
A quick Google search tells us how important these pets are to us — there are as many as 916 million search results that pop up just when you search for what to name your new pup! And, in case you were wondering, 2018's most popular pooch names were Max for a boy and Bella for a girl.
We haven't thrown all 350 breeds at you in this quiz, but we want to test your paws-itively fur-ocious knowledge of pups both large and small. From tiny dogs with big personalities to big dogs with a job to do, see how many of these dog breeds you can identify. You might even learn some interesting furry facts along the way!
Hillary Kladke/Moment/Getty Images