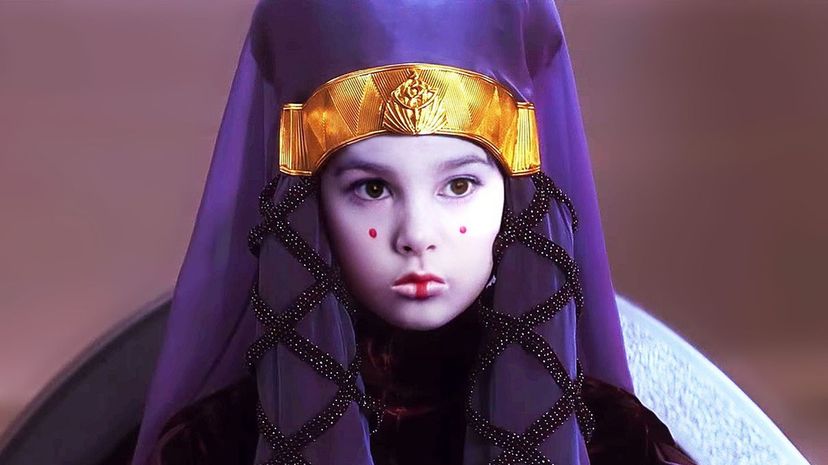 Image: Lucasfilm Ltd. / Jekaterina Nikitina / DigitalVision / Getty Images
About This Quiz
The "Star Wars" series has won over countless fans who relish the thrilling stories of good versus evil, dashing heroes and ruthless villains, breathtaking space battles and a wild assortment of aliens! Sure, the latest chapter of the series, "The Rise of Skywalker," has already opened in theaters, but fans don't have to grieve the end of their favorite fantasy world. The story is far from over!
For example, the new "Star Wars" Disney+ show "The Mandalorian" features a surprise character: the Child, an indescribably adorable baby of the same species as Yoda. He may not be talking just yet, but he can already use his formidable powers to deflect blaster bolts and heal mortal injuries. Fans went nuts for "Baby Yoda" and speculated about the mysterious past of this Force-sensitive baby. The little one is the internet's latest obsession! 
This prompted us to wonder what the other "Star Wars" characters would look like as little kids. Well, wonder no longer! All of your favorite characters, major and minor, heroes and villains, appear in this quiz as chubby-cheeked, wide-eyed wee ones! And it's your job to identify them! Prove you're one with the Force and name these characters before they were the icons you know and love.
Lucasfilm Ltd. / Jekaterina Nikitina / DigitalVision / Getty Images