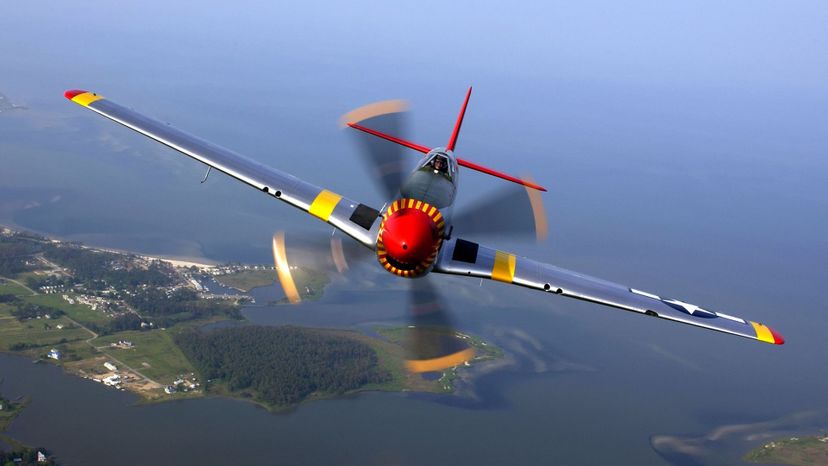 Image: Wiki Commons
About This Quiz
A period that saw giant leaps forward in the design of aircraft, World War II saw both Allied and Axis forces produce aircraft of incredible performance and beauty. Some, like the legendary Supermarine Spitfire and North American P51 Mustang, still invoke an emotional lump in the throat when put through their paces at airshows around the world.

Many pilots of the era talk of flying these beautiful machines, of a feeling of not strapping yourself into the warbird but more of a case of strapping it onto you. There is no denying that these were not only beautiful but deadly machines. But there are so many other aircraft that are remembered from this period in history and not only on the side of the victors.

German aircraft manufacturers produced some incredible machines, while the Japanese designs were nimble and more maneuverable than many of their American counterparts. Some went for speed, ruggedness and the ability to climb well, while others believed that each engagement ultimately would end up in a turning dogfight and that maneuverability was what was needed.

And this quiz will test your knowledge of these aircraft to the limit. You'll see not just American and British planes but Italian, German and Japanese as well as a few surprises.

Strap yourself in, start your engine and happy hunting!