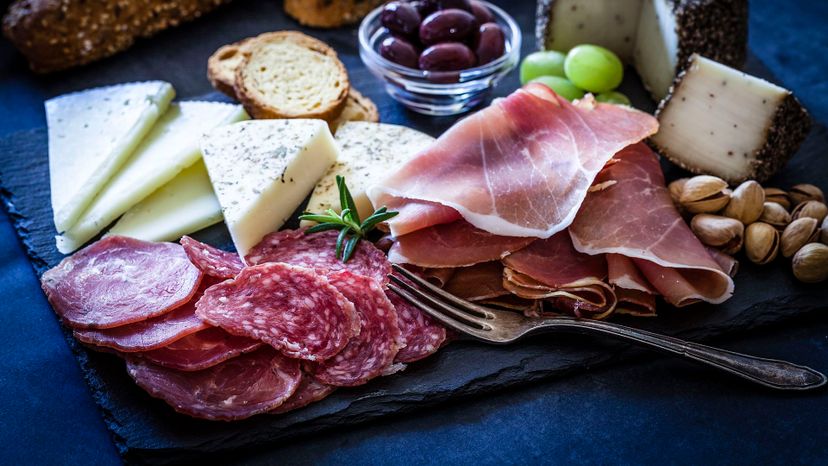 Image: fcafotodigital/E+/GettyImages
About This Quiz
You'd be hard-pressed to find someone in the world who didn't like food. It's one of the few things that unites the human race, and it's enjoyed all over the planet. Every corner of Earth has its unique range of fruits, vegetables and spices that birth drinks, dishes and desserts, and the best concoctions spread around the globe.
The earliest explorers sailed the world in search of spices, and that's how many foods were introduced to Europe. America wouldn't be known for apple pie if European explorers hadn't brought apples over. Switzerland couldn't be known for chocolate until explorers returned with cacao beans. Italians couldn't perfect pizza until Spanish conquistadors returned with tomatoes, and on and on it went. Thankfully, we get to enjoy all those foods today.
Almost everyone in the world knows what bread and water are, but that doesn't mean everybody in the world knows what the words "bread" and "water" are. The most common and basic foods have some of the most unusual names around the globe. How well do you know languages around the world? Whatever country you're in, or whatever language you're speaking, it's good to know the proper words for "bread" and "water." Take a look at these common foods and see if you can match them to their foreign language words.
fcafotodigital/E+/GettyImages