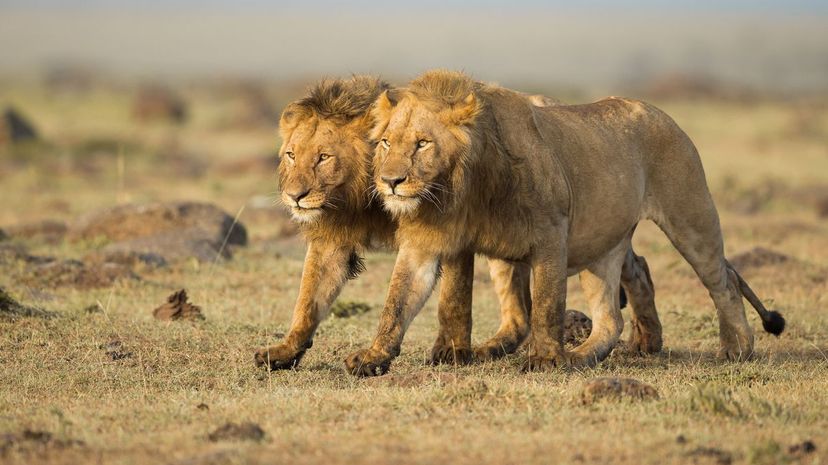 Image: Massimo Mel / Moment / Getty Images
About This Quiz
The cats in your neighborhood might be cute and cuddly (when they want something), but there are few other species of cats that you'd want in your home. Most house cats weight less than 15 pounds whereas the largest wild cat, the Siberian Tiger, can weigh up to 700 pounds.
There are 37 officially recognized species of cats, however, many of these come in several subspecies. The tiger is one of the most recognizable animals in the world, but did you know that there are nine subspecies of this cat? 
Occasionally, wild cats will crossbreed with other species. One of the strangest cats has to be the liger. You won't find a liger in the wild, but you'll find them in some zoos after a male lion breeds with a female tiger. What happens when you mix a female lion with a male tiger? Well, then you get a tigon. They may sound like made-up species, but they take on the features of both animals. Several other strange crossbreeds occasionally occur in captivity, including the leopon (leopard and lion), pantheon (panther and lion), and Savannah cat (serval and domesticated cat).
How well do you think you know these wild cat species? If you're ready to get a purr-fect score, let's get started!
Massimo Mel / Moment / Getty Images