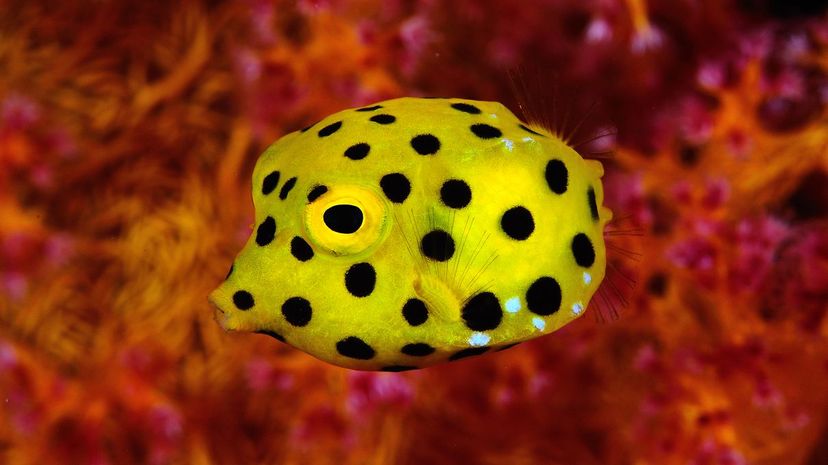 Image: Proffesional Underwater Photographer/Moment Open/GettyImages
About This Quiz
One of the few things that differentiate humans from every other animal in the kingdom is our lack of spots and stripes. Apparently, humans never needed to camouflage in the wild with spots or stripes.
We do have stripes that are invisible to the naked eye called Blaschko's lines, but being that they're invisible, they're not used for camouflage. Some people have freckles, but those spots can hardly camouflage you in the wild. When it comes to awesome patterns, humans seem to have gotten the shaft, but that's why there are infinite animals in the kingdom for us to gawk at.
Some of the prettiest patterns in the world are formed by animal spots. Some of them are simply surreal. Some animal spots aren't even spots at all. They just look like spots. Some spots function as fingerprints. Some spots function as camouflage. Some spots function for some unknown reason. And some spots are self-explanatory — mostly the neon ones. 
Some spots are so neat and uniform, they look like Italian fashion designers designed them. Some animals are stuck with ugly, blotched spots. Whatever the case, the animal kingdom is filled with spots. How well do you know the animal kingdom? Can you identify these animals based on an image of their spots?
Proffesional Underwater Photographer/Moment Open/GettyImages