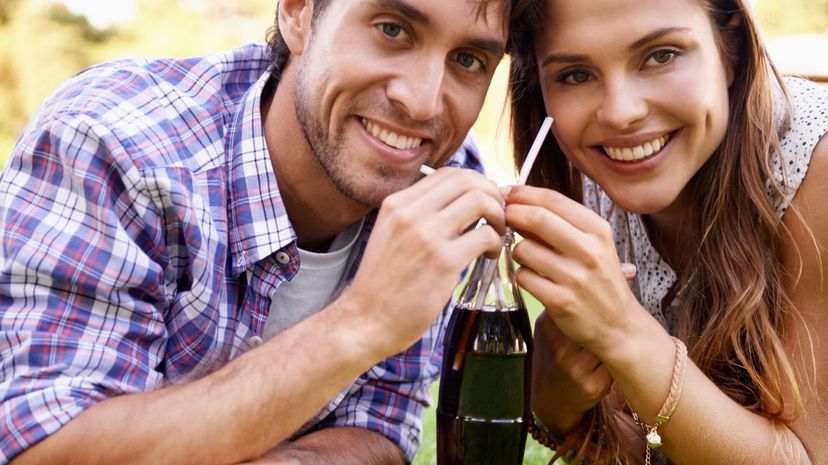 Image: PeopleImages/E+/Getty Images
About This Quiz
A brand's image is one of the most important aspects of being recognized in the consumer sphere. And its logo is the one thing that is more important than anything else. The logo is the first thing people come to recognize about a product, making it a powerful tool for marketing and brand recognition. In some cases, having a recognizable logo can make or break a company.
Carbonated beverages are no stranger to effective logo use. The Coca-Cola brand has used a similar logo on all its products since 1887 (with a small lapse in judgment in 1890-1891, that was quickly remedied), making it one of the most recognized logos in the world. In addition to Coco-Cola, Pepsi is known for the variations in its signature red, white and blue sphere. These are just two examples of well-marketed and recognizable logos within the soda world. 
If you can decipher the difference between the green of the Mountain Dew label over the similar color used for Sprite's logo, then this quiz is the perfect way to test your skills! Only a real soda expert would do well on these questions. Let's see if you end up popping under pressure!
PeopleImages/E+/Getty Images