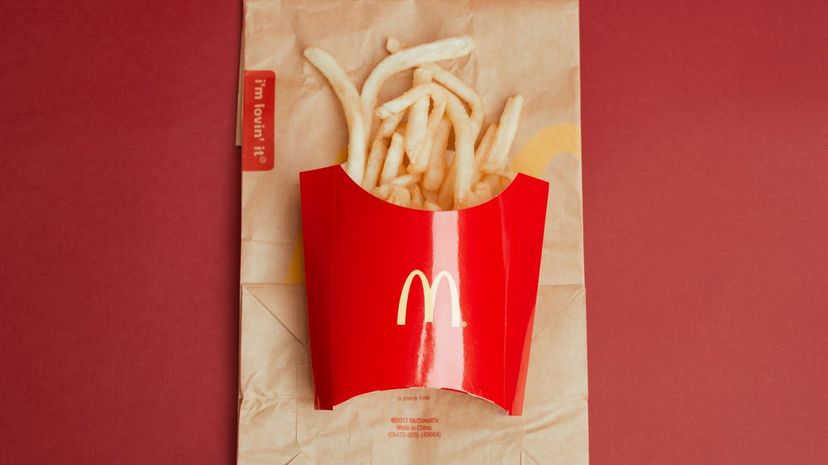 Image: Unsplash by XUNO.
About This Quiz
The drive-thru menu board might say "value" or "dollar" menu, but make no mistake about it – fast food is big business. In fact, it's so big that in the United States alone, it's estimated to be worth more than $200 billion each and every year. That's not to say it's healthful or even smart to order that No. 4 every Friday or to "supersize" your fries (is that still a thing?), but almost all of us do it – 85 million of us, from Seattle to New York, every single day.
But, hey, let's not dwell on the negative, OK? We all have our favorites, from McDonald's golden, hot fries to the Popeye's chicken sandwich that sold out in a month, in the midst of a blazing "chicken war" with Chick-fil-A. Don't forget the Blizzard, the Frosty, McDonald's apple pies and Sonic's "Happy Hour" for drinks, too. (That's 2 to 4 p.m. every day, by the way.)
The real question is: How well do you know our fast-food favorites? Take a look at our "menu" and see how many of these restaurant creations you can name. We're only giving you one sentence to figure it out, though, so put on your thinking cap, pass your debit card (not really!) and get to work. Order up!