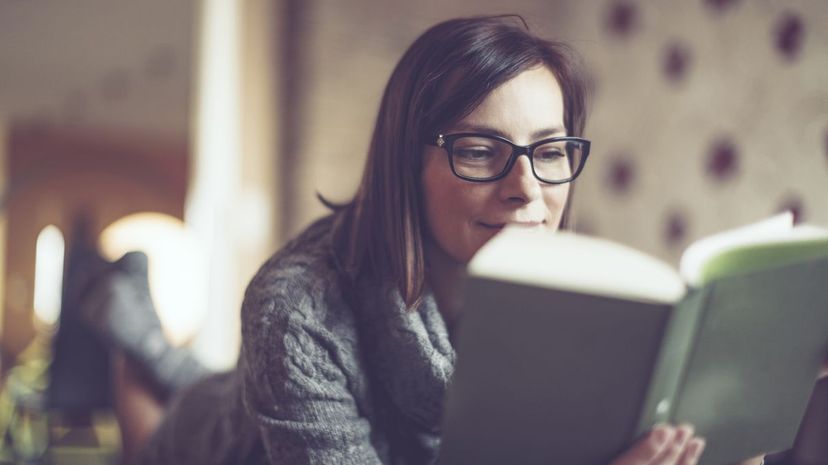 Image: Eva Katalin Kondoros / E+ / Getty Images
About This Quiz
Great literary works gave us many memorable characters throughout the centuries. Are you familiar with many of them?
Many of these unforgettable fictional friends are the prototypes of personalities we see in different stories today. If plot patterns in storytelling get rehashed and improved upon time and again, the same process happens with characters as well. These characters even come alive outside of literary pages, as we can see them manifest in various forms of media in modern times.
Film and TV characters, even those we encounter in comic books and practically all kinds of art, all have characteristics attributed to an iconic classic literary character, in parts or altogether. From the way they look, their behavior, their innate goodness or their conniving schemes, these literary characters become archetypes that get transformed into various stereotypes and tropes. Look closely, and you'll notice these, too! If you're a bookworm who loves to read the classics, then these are probably familiar to you already.
So, do you want to see your familiarity with these great characters? We'll describe them and their situation a bit, and choose which novel they appeared in. Sounds cool? Then let's get busy!
Eva Katalin Kondoros / E+ / Getty Images