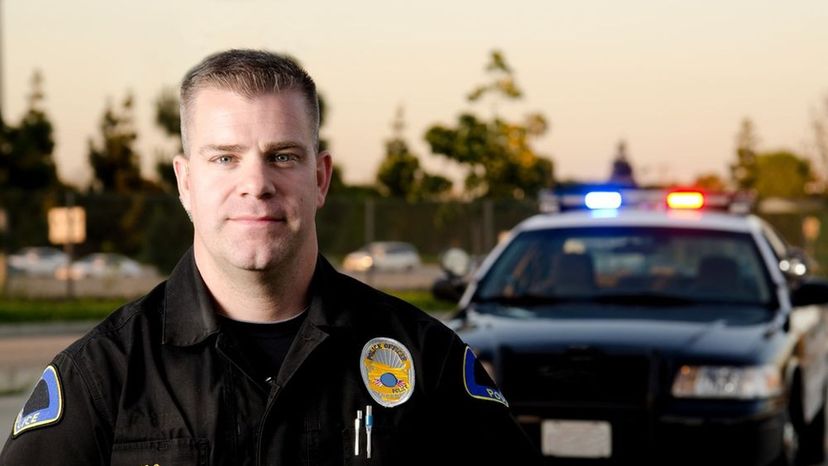 Image: Shutterstock
About This Quiz
Have you ever dreamed of becoming a police officer? Do you think you have what it takes to pass a police entrance exam? Take this quiz to find out.
The Police Officer Selection Test (POST) is much like many other civil service exams in that it is a test of basic skills, not necessarily specific law enforcement knowledge. Remember, when you take a police entrance exam, you are not expected to know a whole lot about law enforcement, but you are expected to be able to prove that you have the basic skills that you will need to learn how to be a police officer. To that end, you will need to know basic math and English, primarily. You will learn all about how to be a law enforcement officer if you pass the entrance exam and continue your law enforcement training.
The police officer entrance exam will test you on basic reading comprehension (necessary to complete your coursework), basic communication skills (necessary to be able to communicate with the public), and basic math (necessary to prove problem-solving skills). The exam is typically not difficult, but you may want to brush up on these basic skills before test day.
Do you think you can pass this quiz? Prove it.