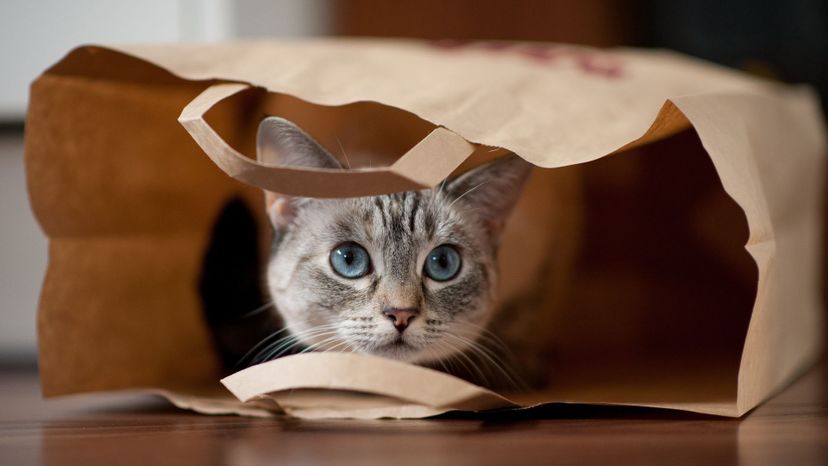 Image: Bobiko/Moment/GettyImages
About This Quiz
Don't be afraid, this quiz won't bite ... or scratch!
You're not a purr-fect feline lover until you can master this challenging cat-breed identification quiz! Some cats are agile, some are frisky and others are sassy and always sleepy. However, all cats have numerous noticeable features that make them the perfect (and cutest!) household pets. For some people, their favorite feature is the texture of the cat's coat, while for others, it may be their adorable button noses and charming whiskers. Who knows, your friends might opt for a long-haired cat while you may find shorter-haired cats more irresistible. Regardless of your personal taste, all cats are special, and you know it! 
These claw-some companions come in a wide array of breeds: Korat, Persian, Asian, Manx and so much more. Each and every one of these breeds is cute and lovable in their own right! With so many breeds of cats out there, identifying them all correctly can be a challenge. However, if you are confident in your feline knowledge, then you've definitely found the right quiz. So, do you think that you have what it takes to be an expert felinologist? Then let's pounce right into this quiz and get started!
Bobiko/Moment/GettyImages