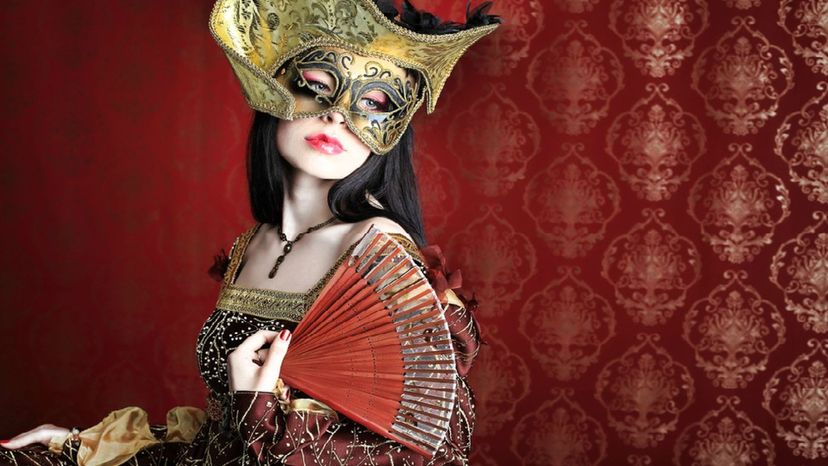 Image: Shutterstock
About This Quiz
The Renaissance is what we think of when we think of people like Leonardo da Vinci, Raphael and the Medici family. All played a large part in the Renaissance and what has come from it. If you were living at the time of the Renaissance, Italy was the place to be. The country was at the top of the world at this time with all the best talent, thinkers and revolutionary people of the time. So, you think you know all about it?
There are countless people who made the Renaissance what it was. Contributions in art, science and literature changed mindsets and created revolutions that were like no other. The Catholic Church was one of the leading forces at the time, and had a large influence over not just Italy, but the world. People who did not agree with the church and who spoke out with different ideas were not well liked. For example, Galileo is known to have had a conflict with the church over different beliefs that led to his house arrest.
While the Renaissance is thought to have been quite a revolutionary time, some could argue that it may not have been as open to hearing the new ideas from these people as we think. So, if you think you know all about the Renaissance, it's time to prove it by taking this quiz!