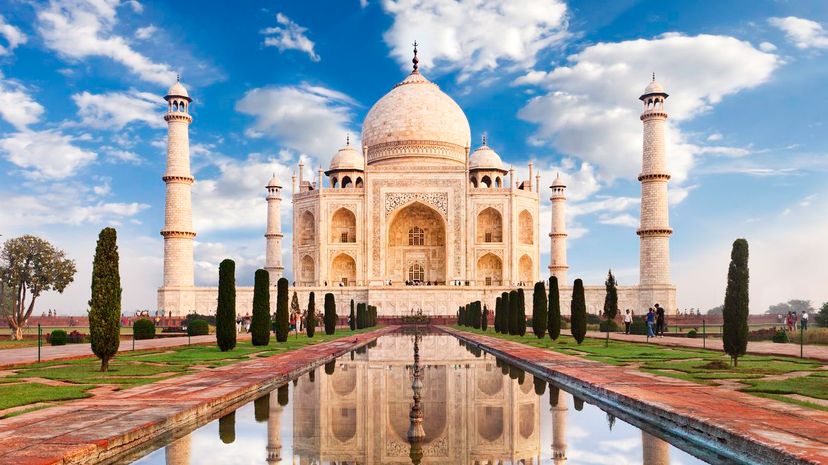 Image: adamkaz/E+/Getty Images
About This Quiz
The world has a lot to offer. It's been spinning and orbiting for billions of years and has experienced almost everything under the sun. The planet froze over and thawed out and got bombarded by comets and froze over and thawed out again. Humans went from farming wheat to building roads to powering trains to Googling Amazon. Empires rose and fell. Religion spread. Science spread. Culture spread. People spread. Boundaries were drawn and countries were made. Capitals were designated. Wars were won. Wars were lost. And the world is filled with mountains, valleys, lakes, landmarks, celebrations and monuments to remind us of it all.
There are about 200 countries and countless cities in the world. They're filled with billions of people speaking thousands of languages, worshiping thousands of religions, eating endless foods and inventing infinite things. Every day is a holiday somewhere. Every country has a famous city and every city has a famous landmark. Every area has a unique geography and every region has unique food. 

Do you know about the capitals, cities, countries, currencies, religions, foods and languages that run the world? Do you know the most extreme landmarks and most famous monuments around the globe? Go around the world in 35 questions and discover the globe with this quiz.