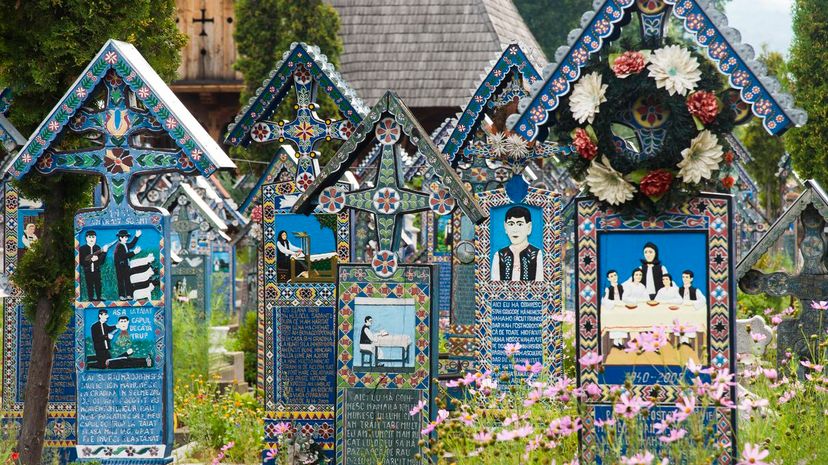 Image: Jean-Philippe Tournut / Moment / Getty Images
About This Quiz
Is eating a kangaroo sausage considered good luck in Australia? Do vanilla oranges really grow in Uruguay? Is a McDonald's Quarter Pounder really called a Royal with cheese in France?
You never really know the customs and norms of a country until you step foot on its soil. A thumbs-up gesture means "up yours" in Australia, shaking your head in Greece means "yes," and nodding your head means "no." Crossing your arms in Finland could get you into a fight and the gesture for "come over here" could get you arrested in the Philippines. The word "drugs" means "friends" in Russia, and if you order a glass of air in Indonesia, you'll get a glass of water.
The good thing about all these confusing norms is that they're just norms and not facts. The bad news is that the facts about some of these countries can be even more confusing. The geography, history, economy, politics, government and people of countries across the world have no limit of variety. Every corner of Earth is naturally unique, and one country's crime is another country's law.
It's complicated, but here are some tips: Kangaroo sausage isn't a thing, neither are vanilla oranges, and a Quarter Pounder at a French McDonald's is called a Royal Cheese. Now, what do you know about the rest of the world? Can you guess whether these country facts are true or false?

Jean-Philippe Tournut / Moment / Getty Images