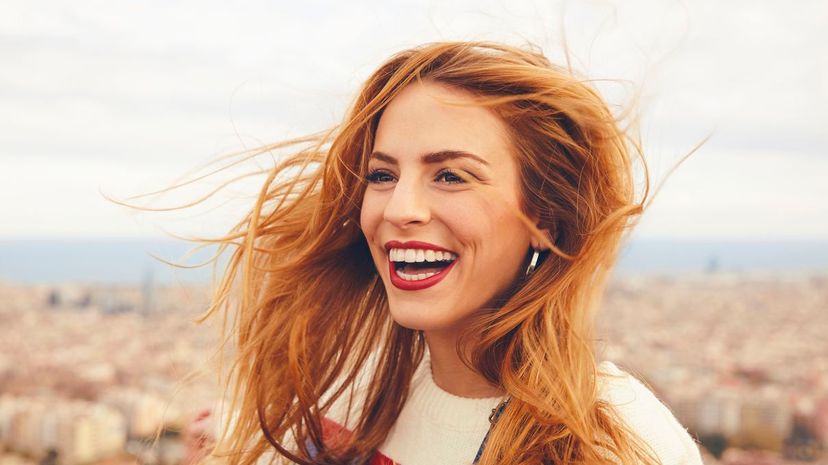 Image: Nomad/ E+/ Getty Images
About This Quiz
The world is filled with beautiful people, and we're all constantly surrounded by images of fabulous celebrities in their perfect clothes. Angelina Jolie. Emma Stone. Emma Watson. These are just some examples of pretty stars that some people look up to. This may also cause you to wonder if you're just as pretty as they are. Well, you don't have to wonder any longer, because this beautiful quiz will reveal the real truth soon.
Some will argue that "beauty is in the eye of the beholder." While that may be true, there are certain features that conventionally beautiful people have in common. For example, Western culture has reinforced the desirability of defined cheekbones, large lips, round eyes and a small nose. And yet, some beauties have unique features that make them stand out from the rest. 
People embrace makeup and fashion trends to highlight their beauty, enhancing their overall physique and facial structure. Makeup can create subtle illusions, especially via the use of highlighting and contouring. 
But maybe you don't need to use much or any makeup in order to look pretty, because you feel beautiful without any boost from makeup. Whether or not you feel this way, we're going to determine if you're naturally pretty with this beauty quiz!