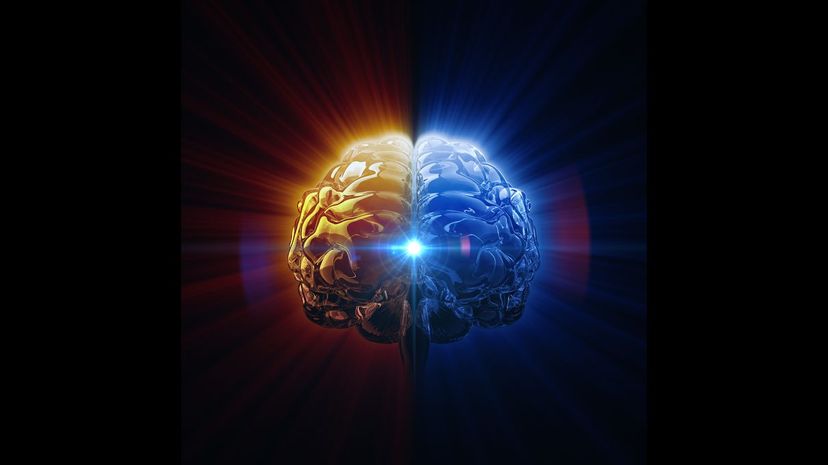 Image: BlackJack3D / E+ / Getty Images
About This Quiz
Our world is dominated by people and animals of the male and female sexes. While one sex is certainly not better or worse than the other, we're going to explore the inner minds of males and females with this brainy quiz!
Let's start with male brains first. They are highly competitive when it comes to games, sports and even job promotions. It's usually in the nature of male brains to always be #1, which shows how ambitious and determined they can be. Male brains also tend to be very focused when it comes to difficult tasks, but they can be a tiny bit selfish sometimes as well.
On the other hand, female brains are much more nurturing, loyal and intuitive. In fact, their instincts can be more powerful than male brains, especially since females are emotionally intelligent individuals. They are also very encouraging, inspiring and motivating people who always strive to make others feel relaxed in life. So which one do you think you might be? Are you a female with a male brain or are you a male with a female brain? Or maybe you're something else entirely! If you want to find out more about yourself, take our lifestyle quiz right now!