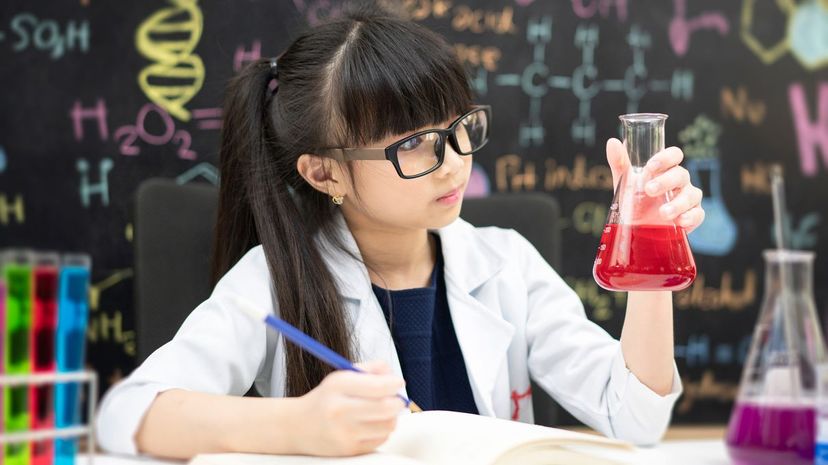 Image: Witthaya Prasongsin/Moment/Getty Images
About This Quiz
Everyone knows that you don't retain everything you ever learned in school. Want an example? Try to define what a "dangling participle" is!  Even so, most of us would love to think that we know more about physics than a fifth grader. After all, every adult must know more about the way that our universe works than the average eleven-year-old. 
How well do you remember concepts like mass, velocity and volume? Can you recite Sir Isaac Newton's three laws of motion from memory, or are you a little bit rusty? Can you think both big and small, on macro and atomic levels, to better understand what makes up our world, as well as identify all of the moving parts of an infinitesimal atom?  Do you know the rudimentary building blocks that the sharpest minds use to unlock the secrets of how our incredible universe works? If you should have had a least a cameo role on "The Big Bang Theory," it's time to show your stuff in this quiz that tests you on the basic principles and phenomena of physics and pits your mental might against that of your average fifth grader.  
Are you up for the challenge? Let's get started.