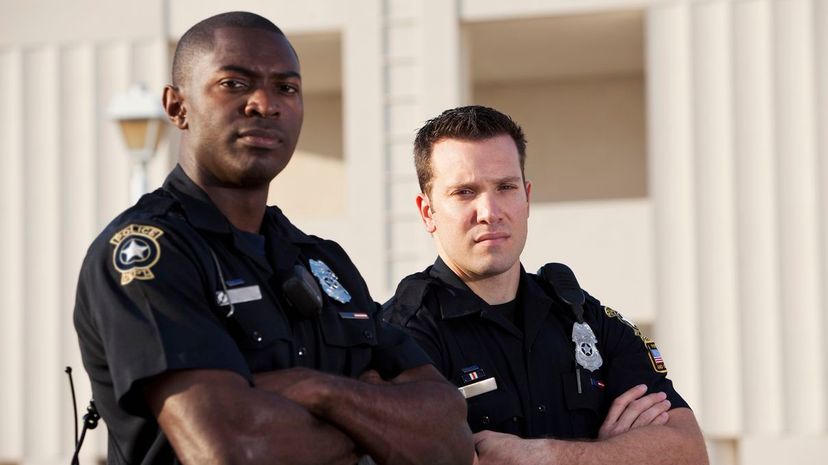 Image: kali9 / E+ / Getty Images
About This Quiz
Sometimes, it just takes too long to say things you really need to say. Instead of texting, "talk to you later," we abbreviate it "TTYL." Rather than saying that we think something is funny, we might respond "LOL." We abbreviate temperature with a "°". We use an ampersand "&" when we're making a list. We even shorten "commercial" when we're typing a URL, like google.com. For decades we've looked for ways to shorten what we need to say ... in a way that the recipient will understand what we mean.
So, why should law enforcement be any different? Police officers spend all day communicating with one another, talking to dispatchers and relaying information to other departments such as fire and paramedics. Often, these conversations are urgent. Sometimes, they are a matter of life or death. That means this communication has to be quick and effective. Enter 10-codes. 10-codes are a system of numbers that correspond to different words and phrases understood by both parties. You've heard someone say, "10-4," before, right? "10-4" is the code for acknowledging something someone else says. Simple as that.
But, there's a whole world of 10-codes out there! Maybe you're a CB radio fanatic or you just like listening to police traffic on a scanner. Now's your chance to test your recall of 10-codes. See how many of these police abbreviations you know, from 10-1 to 10-106! 
kali9 / E+ / Getty Images