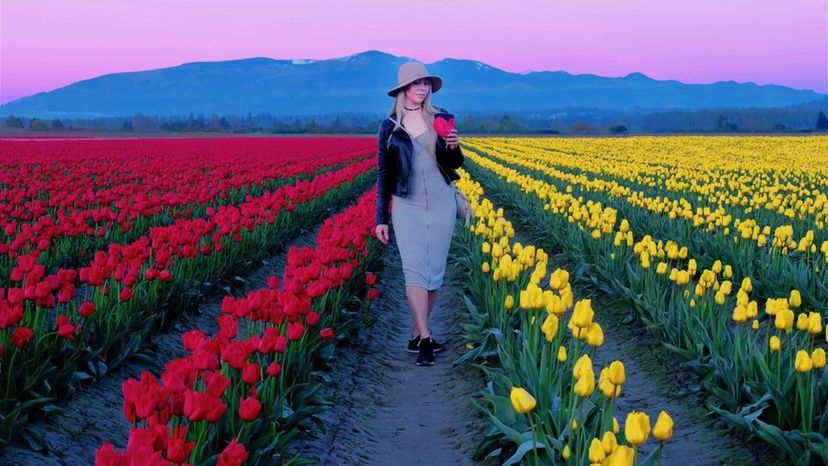 Image: Shutterstock
About This Quiz
While not everyone rejoices in the diversity of America, it's undeniable. Cultural norms change state by state and community by community. Are you wondering where you fit in best? 
Do you thrive on the ability to get a slice of pizza or Chinese takeout at 3 a.m.? Do you think that public transportation is the best thing to ever happen to the world? Are you lulled to sleep by the sounds of sirens and garbage trucks? Then one of the states with the largest cities in the country might be best for you!
Conversely, do you feel that other people are terrible and crave isolation? Do uninterrupted miles of nature make you feel all warm and fuzzy on the inside? Do you want to live somewhere where driving a pick-up truck is a necessity? Then one of the more sparsely populated states might be the home of your dreams.
Maybe you need a little of both worlds! There are plenty of states where the nightlife is bumpin' but so is the nature scene. Let us know your lifestyle preferences, and we'll tell you which great state is the best fit for your personality!