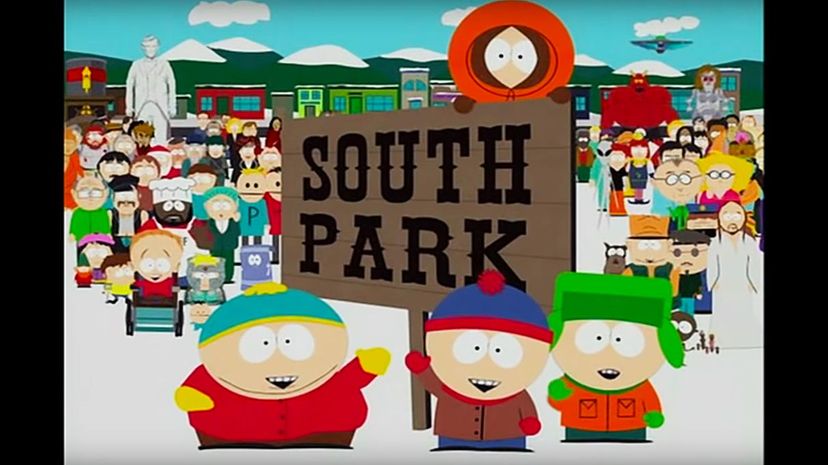 Image: Comedy Central
About This Quiz
Since 1997, we have grown to know and love the characters we see on "South Park". This animated series has tackled issues from global warming (or Manbearpig) to 9/11 conspiracies. While the writers aren't always graceful, they give an unapologetic honesty that keeps us coming back. "South Park" doesn't care about your race, religion, political affiliation or gender, they think everything is funny and everyone should be able to laugh at themselves. They tear down social norms and show that everyone can be happy if we just leave each other alone. Every conversation and debate you've ever had has an example that you can directly quote from the show.
In order to convey their messages, "South Park" writers use an endless supply of characters to deliver details and explain things (in the funniest way possible) through the struggles of eight-year-old boys, their parents and anyone they come into contact with. "South Park" gives us an innocent (and easy) view of things that should be simple but are being made into complex topics.
Ultimately, the show has something for everyone. If you're just in it for the laughs and the gore, you have what you need. If you are ready to learn, "South Park" is ready to teach ... and it couldn't do so without its characters. If you are a huge fan of "South Park," take this quiz to see if you can name all 40 of these recurring characters.