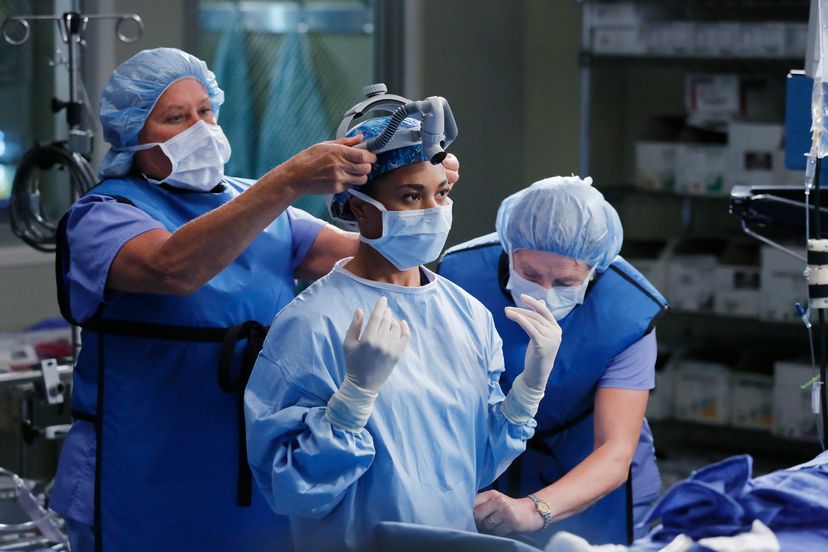 Image: Vivian Zink/Disney ABC Television Group/ABC via Getty Images
About This Quiz
If your idea of fun since 2005 has been watching sexy, sleep-deprived medical practitioners save lives every day, then you're probably a fan of the Emmy Award-winning show, "Grey's Anatomy."
But how deep into the lore of this ABC drama have you really gone? Do you know how many episodes the first and second season included? Do you know the name of Meredith Grey's mother? What about Meredith's home address? 
Shonda Rhimes not only created an emotionally charged and engaging world for these characters to live in, she personally decided what would be in each character's locker. 
The cast is also filled with incredible actors, from a Tony Award-winning actress, to a race-car driving auto aficionado; Do you know which actors they are?
If you live and die by watching "Grey's Anatomy" each week, are in love with all things Shondaland and think that Izzie Stevens should have left the show a season earlier, then you should ace this quiz! And luckily, even if you mess up, we guarantee that no one will flatline because of it. Phew!
Vivian Zink/Disney ABC Television Group/ABC via Getty Images