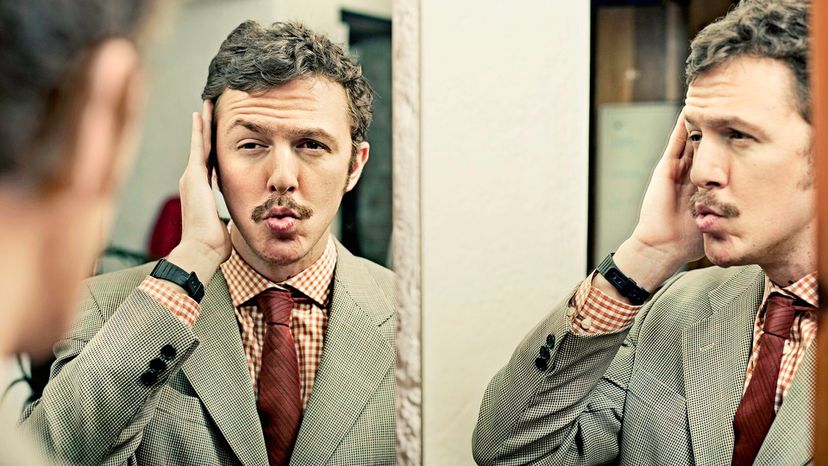 Image: Orbon Alija/E+/Getty Images
About This Quiz
For some reason, most humans are attracted to beautiful things. And we're not sure where this obsession with all things attractive came from, but we're going to ride that wave for the duration of this quiz. 
Let's get to the heart of it. We want to test how attractive you are. Now, we know that we can't exactly see you, but we can figure out what you look like with our questions. You can describe your lips for us, what face shape you have and just how fit you are. 
Attractiveness isn't just physical, either. We're also going to find out about your personality in this quiz. So, tell us how long it takes you to get ready and what your favorite scent is. Tell us how patient you are and what word your friends would use to describe you. Tell us everything we need to know so that we can give you the most accurate response.
Will you end up being a 10 on the scale of attractiveness, or will you fall all the way to the bottom? The only way for you to find out is by taking this quiz. Get started if you're ready to see your rating!