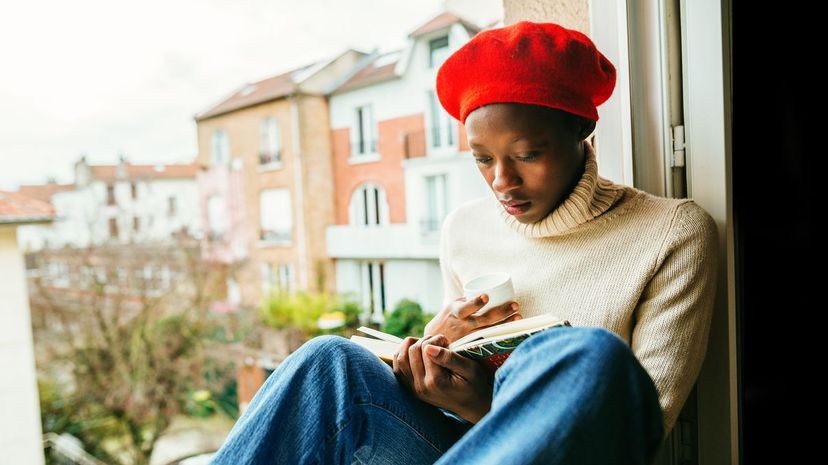 Image: F.J. Jiménez / Moment / Getty Images
About This Quiz
Growing up in English-speaking Canada, children begin taking French in grade three (or earlier, depending on the curriculum.) French classes generally remain mandatory up until grade nine, at which point it's up to the individual to keep going either academically or in everyday life. Some children attend French immersion school, which means all of their education is conducted in French — in this scenario, all conversation, reading and written work is done in French. Unfortunately, many people don't have the opportunity to practice the French they learned, or they feel uncomfortable not being fluent and abandon what they've learned in school. 
Being bilingual is extremely advantageous in Canada. Jobs that require fluency in both English and French offer higher pay, especially government jobs (especially if you're running for Prime Minister and you want to do well in the French-language debates!). Being able to speak French and English (or any other languages) is also good for your brain and for cognition; it also helps you to immerse yourself in other cultures completely — be that French-Canadian culture or that of any other French-speaking communities worldwide. 
This quiz features basic French vocabulary words that you might recognize from your earliest days learning French at school. From school supplies to days of the week, can you remember what these French words and simple phrases mean in English?