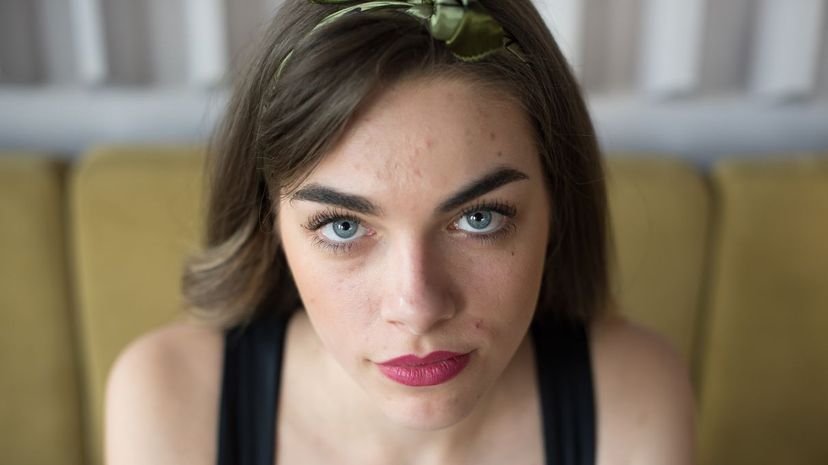 Image: Emilija Manevska / Moment / Getty Images
About This Quiz
"I felt your judgy eyes!" one of the Foster sisters says to the other on the satirical reality show "Barely Famous." If you're a powerfully judgy person, you can definitely relate to this. When you pass judgment upon some poor soul, it burns right through their skull without you even needing to open your mouth. Some call it unfair or cruel, while you prefer to just call it the gift of discernment!
Others, however, cannot really relate. They might be discussing music or current events, and somehow, not one judgment does their brain make. Maybe they're just really chill, maybe their heads are stuck in the clouds, or maybe they're actually angels sent from above. The world may never know. 
Whether you judge people for having no children or many, judge cringe-worthy taste in art or snobby tastes in food, chances are you've passed judgment before, though. Maybe you judge people who don't read books, or maybe you judge people who brag about their bookcases. Perhaps you judge people who eat food on the metro, or perhaps you tweet your judgment to the whole world (cough, Natasha Tynes). What, you haven't read that news scandal? I'm totally judging you! 
So, just how judgy are you? We'll be the judge of that ...