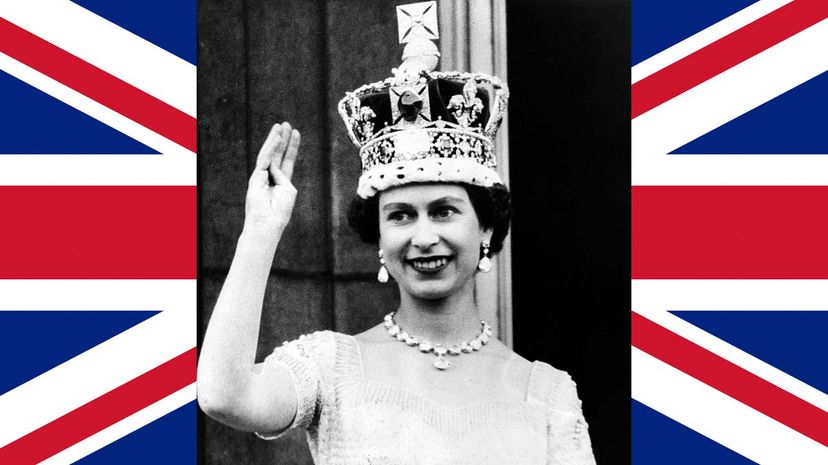 Image: Wiki Commons by National Media Museum / Kypros / Moment / Getty Images
About This Quiz
When you think of the royals, you might think of the scandals and the opulent lifestyles —  the jet setting and the gossip. But the royal family is a treasure trove of history! For 93 years now, modern royal history has revolved around Queen Elizabeth II! You know that she's in charge of the United Kingdom, and her family's history is full of turbulent events, but how much do you know about her life and her day-to-day existence? 
Since stepping into the role of the ruling monarch in 1953, Queen Elizabeth II has astounded her citizens with her tough but gracious style. However, her life before becoming the queen was quite different than any other queen who came before her. She's the first female royal to enlist in the military, and her background is full of unique experiences that have made her who she is today. And the way she lives now is equally as fascinating! 
As you go through the questions in this quiz, you are sure to learn something new about this real-life version of a Renaissance woman. You don't have to be a huge British history buff to get the questions right, but you do have to be open-minded about your perception of a queen. Will you get all of them right?
Wiki Commons by National Media Museum / Kypros / Moment / Getty Images