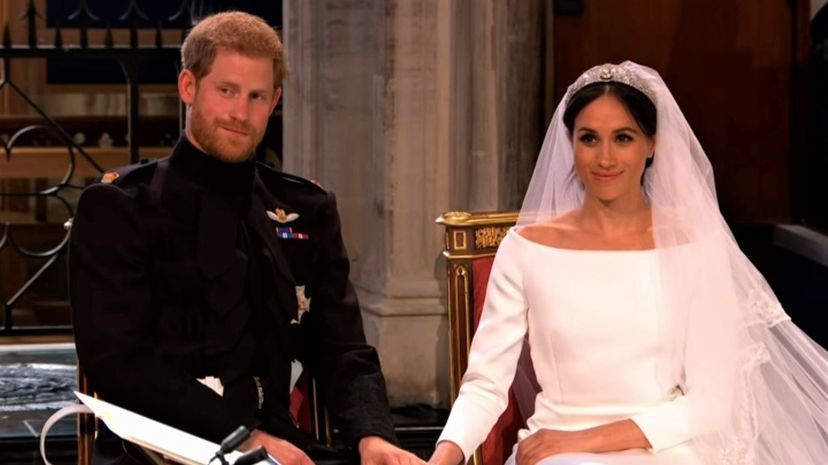 Image: The Royal Family via Youtube
About This Quiz
If it seems unlikely that a British prince and an American actress would make a great match, Meghan and Harry's love proves that anything is possible! Harry and Meghan have been inseparable since their very first blind date, but how much do you know about them? Do you know enough to be a member of the royal security detail? 
Prince Henry Charles Albert David of Wales, or Prince Harry as we know him, arrived into the arms of his mother The Princess of Wales in 1984. Since then, his life has been the subject of fascination around the world. However, nothing that Harry has done has been more captivating than marrying Meghan Markle. What does their next chapter as parents hold? We can't wait to find out because their relationship is the stuff of fairytales, and we simply cannot get enough. 

Throughout this quiz, we'll dive into their pasts, their wedding and their current affairs. Once you're done, we'll tally up your answers and we'll let you know if you are a Harry and Meghan expert. Do you know enough to write a book? Or are you going to learn a bunch of new facts? Take the Harry and Meghan quiz to find out!