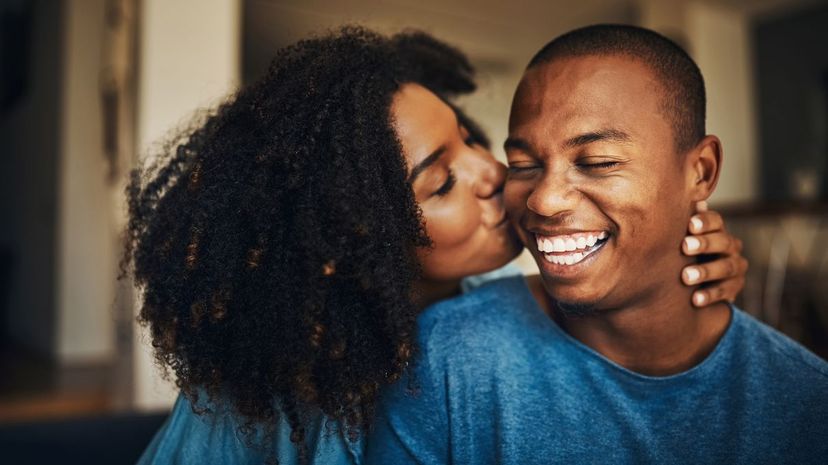 Image: PeopleImages / E+ / Getty Images
About This Quiz
Most people tend to idealize their significant others, especially in the early stages of a relationship. You may be in love with someone without knowing them very well, and while your heart might be telling you one thing, your head may be screaming the opposite. Sometimes we are blinded by lust and love and can't tell whether we're in love with a person or with our vision of that person. 
When you like the personality traits of the person you are in love with, you feel like you've finally found your soul mate; but falling in love makes us vulnerable, and sometimes we stay with someone even if we don't like everything about them. 
The butterflies in your stomach, the warm, cozy feeling when you kiss or hug your significant other, and the outstanding passion the two of you share are signs of you being in love, but how much do you like your partner's personality? Do you find their outlook on life inspiring? Do you think they are the right person for you? Are you proud of your significant other? Would you trust them with your pet? Is this a person that might be allowed to peek into the deepest corners of your soul?
Take this quiz to find out how much you like your significant other, and be prepared for a surprising result!