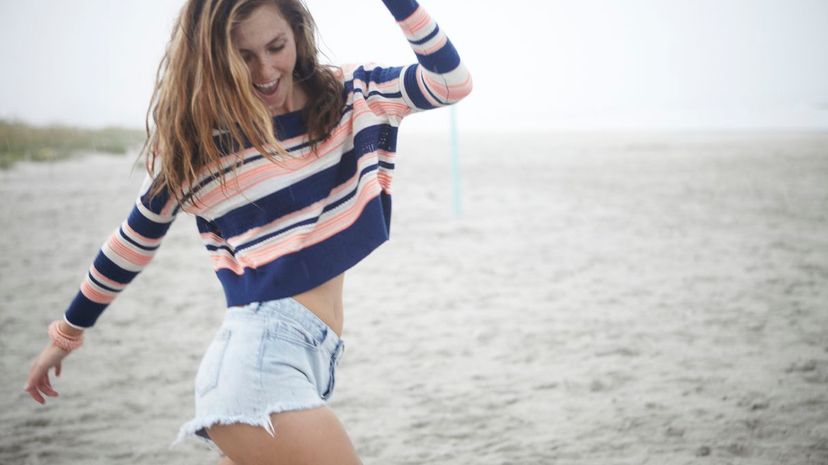 Image: BROOK PIFER / Stone / Getty Images
About This Quiz
These days, you can't scroll on Instagram for more than a few minutes without seeing one of them in all their filtered glory. We're talking about VSCO girls. With their scrunchies and Birkenstock sandals, VSCO girls have all but completely taken over teen internet culture.
The funny thing about VSCO girls is you might not even know you are one. Their "basic" style is so popular that you could be rocking the VSCO girl trend and not even know it. So, of course, we had to put together a quiz to help you out!
In case you've been living under a rock, a VSCO girl is a young woman who edits pictures of herself using the (yep, you guessed it) VSCO app to post on social media. It's viral teen culture at its finest! Like the poodle girls, preps and hipsters that came before them, there is a slew of stereotypes associated with being this generation's cool girl.
In the quiz, we're breaking down the VSCO girl starter pack. If you own 15/30 of these things, you're officially a VSCO girl! When you're done, pass this quiz along to all your friends to see who's the most VSCO girl of them all!