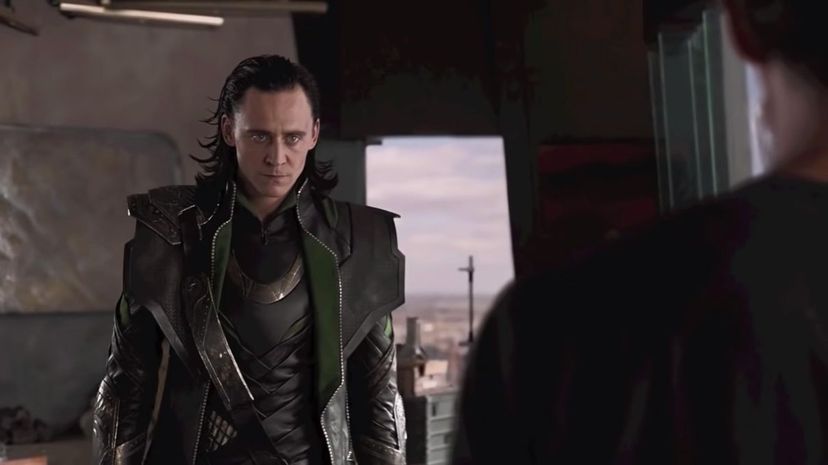 Image: Marvel Studios
About This Quiz
The fire alarm goes off at the bank, smoke rises from the windows, cops are rushing to the scene because they got a call about robbers and those robbers are now fleeing out the side door. Can you separate the superheroes who will knock the door down to save the day from the supervillains who have been running the robbery the whole time? 
Though it may seem obvious when you play out a scenario like the one above, the line between a superhero and supervillain is actually very thin. After all, no great villain believes they are doing wrong and no hero is capable of doing everything right. When you start to classify them, you realize that there's a lot of gray area left for interpretation. 
Ultimately, the best way to conclude if a character is good or bad is by determining if their actions are harming others more than they are benefiting them. The characters in this quiz all fall somewhere on that scale. Are you up for the challenge of categorizing each of them as a superhero or supervillain?
If you are, get started and see if you know what it really means to fight for the side of good.