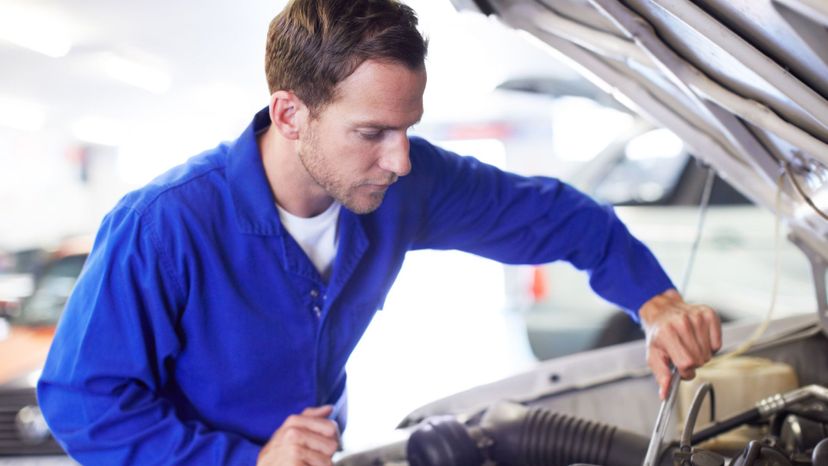 Image: Squaredpixels / E+ / Getty Images
About This Quiz
There are a lot of trades out there, and almost all of them are a good way to make a living. There are the building trades, that involve jobs such as a carpenter, electrician, a landscaper or a painter. Then you have the mechanical trades, some good examples of those are working as an auto mechanic, an HVAC installer, a machinist or a locksmith. Then, of course, there are the industrial trades that involve jobs such as an ironworker, a line installer or repairer, or a paving equipment operator. The list goes on and on of all the different trades that you could make a career of.
But deciding what trade to choose has a lot more to do with what sort of aptitudes you have for a particular job, it also has to do with what sort of personality you have. You might really like being outside all the time, but do you have the type of personality to be a landscaper? You might really love cars, but it takes a special kind of personality to be an auto mechanic. And do you think your personality has what it takes to be a lineman? 
Take this personality assessment test and we think we'll have a pretty good idea what trade is right for you.