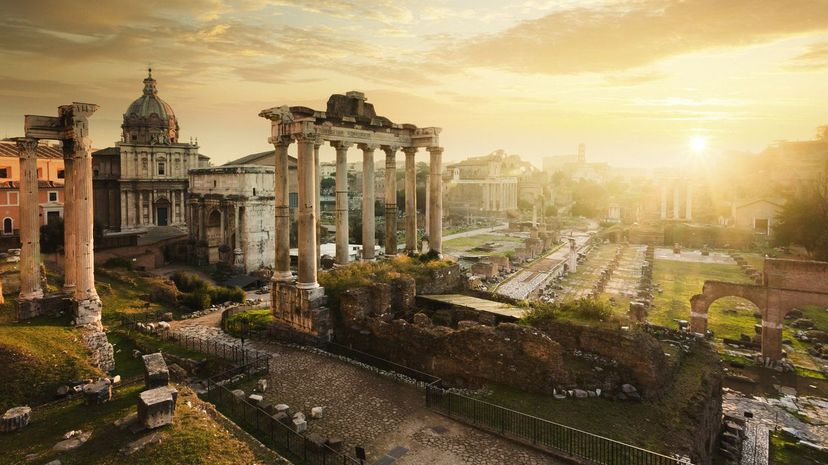 Image: mammoth / E+ / Getty Images
About This Quiz
Ancient civilizations take us on a trip all around the world from Asia to China and all across Europe. There are so many places that history has touched in the world. Each civilization had its customs and way of life that we have the opportunity to learn more and more about every day. We also have the chance to preserve their culture and heritage. Think you know a thing or two about the ancient world and the people in it?
If you could live in any ancient civilization, which one would you choose? Each culture is unique in its own way. You might think that some of their customs and values are great, but maybe you don't agree with the other things that they do. For example, body modifications might not be your cup of tea. Many civilizations thought very highly of this practice and did it quite frequently. They also had many beauty standards that members of the civilization were expected to follow for the most part.
Do you think you know a thing or two about civilizations like the ancient Mayans, Egyptians or Chinese? Then you'll have to prove that you know them well enough by taking this quiz!
mammoth / E+ / Getty Images