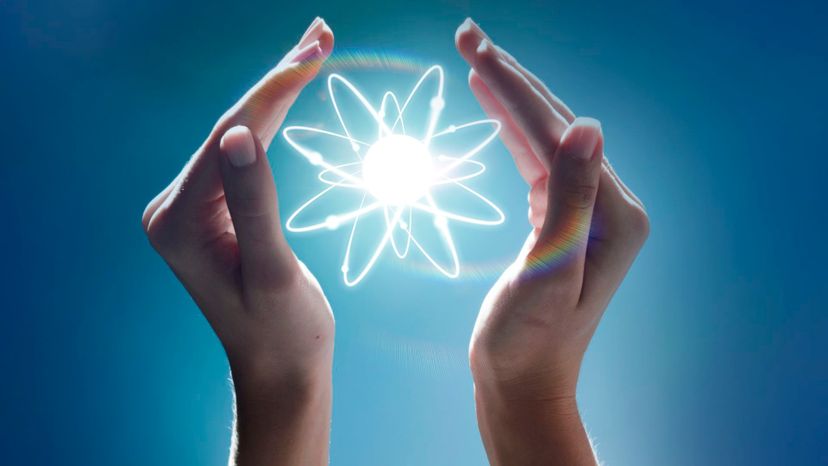 Image: Paper Boat Creative/DigitalVision/Getty Images
About This Quiz
Remember what discoveries made Einstein, Darwin, Galileo and Marie Curie famous? Know which elements make up the air you breathe or the bulk of the Earth on which you walk? How much do you know about Earth's celestial neighbors, or how the movement of our planet impacts your daily life? If you think you can still recall the basics of various branches of science, take our quiz to test your IQ!
If you're like most adults, you spent around 12 years of your young life sitting in science classes -- not to mention any scientific studying you did in college or grad school. That's a whole lot of time spent memorizing the basics of chemistry, biology, physics and earth sciences. Yet for so many people, these basic subjects are just a long-ago blur, and recalling specific details or facts related to the field of science can be a real challenge, even for inquisitive minds.
Yet science is so much more than a subject studied in school. It provides the basic framework for the rules that govern our lives -- from the gravity that keeps our feet planted on the ground to the movement of the tides, the weather, seasons and the stars in the sky. 
Think you can score big on this general science quiz? Check out these questions to see how much you remember!
Paper Boat Creative/DigitalVision/Getty Images