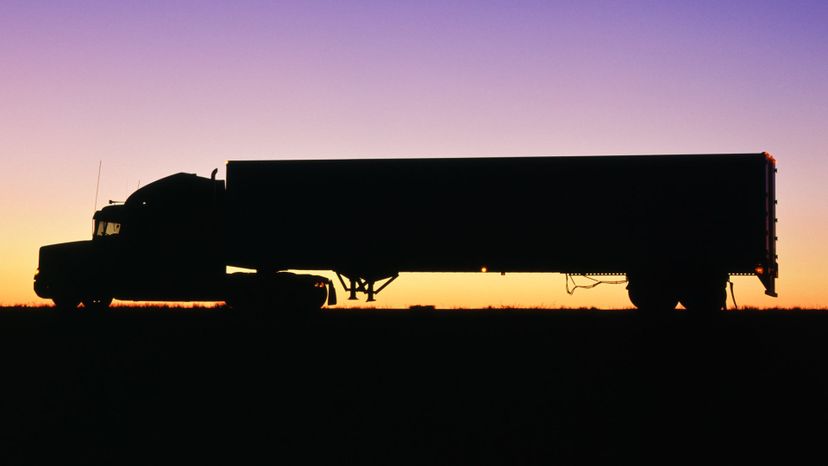 Image: Getty Images via Spaces Images
About This Quiz
Cruising down the highway with the tunes turned up sounds great, but it is quite a responsibility! It's very important to always be ready and take the proper precautions while operating a rig. You have to remember not only your safety but also that of others on the road. But that doesn't mean you can't have any fun while driving the open road! How much do you know about staying safe while trucking?
Do you know where all of the blind spots are on a truck? What about the places where you should take extra caution? Do you know how to secure all of your cargo to make it safe? It's very important to know all of the rules of the road to make sure that you are well prepared for any situation. It also helps to know the way that your truck works and to be comfortable with driving it.
Do you know the elements of your truck that should be replaced regularly? Do you know what tools you might want to take on the road with you? Can you name some things that you should be on the lookout for? It's helpful and important to know.
So if you think you're prepared to hit the road as a trucker, then you'll have to prove it! Take the quiz to see if you know all of the basics of truck safety.
Getty Images via Spaces Images